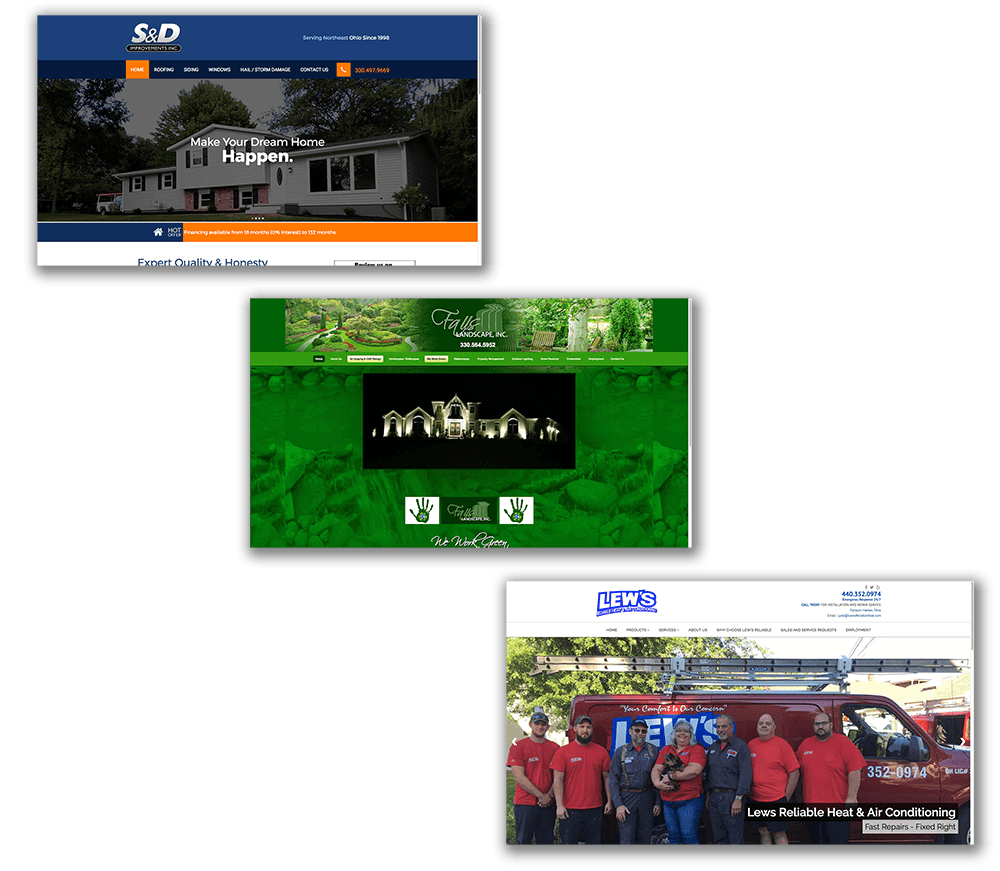 Website Design
Your website is likely your customer's first look at your business. It must convey the same professionalism, efficiency and high quality you put into the products and services you offer. It must be easy to use on a laptop, tablet and mobile phone. Make a positive first impression. You won't get a second chance.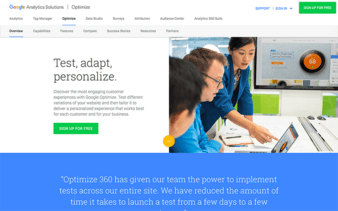 SEO – Search Engine Optimization
Today, the internet is arguably the most-used resource for consumers seeking products and services. Positioning your company to appear on the major search engines used by consumers is key to building your business in our online world. This is where search engine optimization – SEO – comes into play. Contact Gemini Media Group today to get your business on its way to first page placement across Google, Yahoo and more!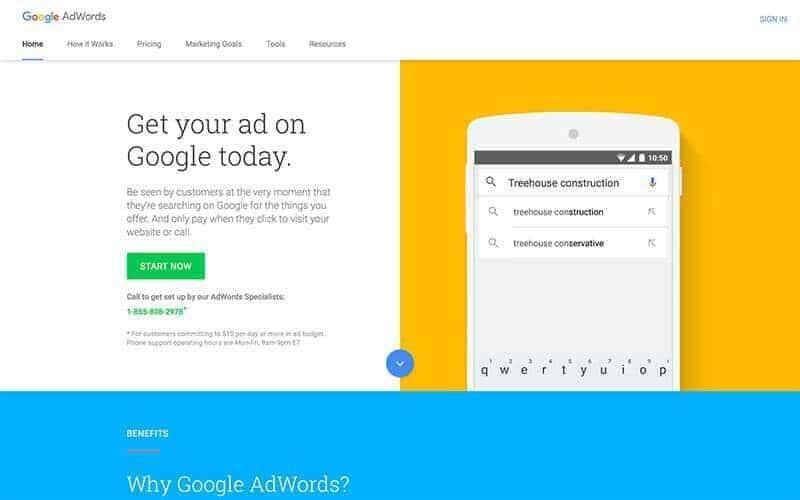 Pay Per Click Advertising
Running a successful business has always included a strong advertising campaign. At Gemini, our team will build for you a quality, professional ad campaign that puts your company at the top of search results for major search engines. Using traditional search marketing and display ads, we tap into the extensive Google network with the potential to reach 90% of all internet websites. Call Gemini today to learn how we can help drive internet traffic to your website.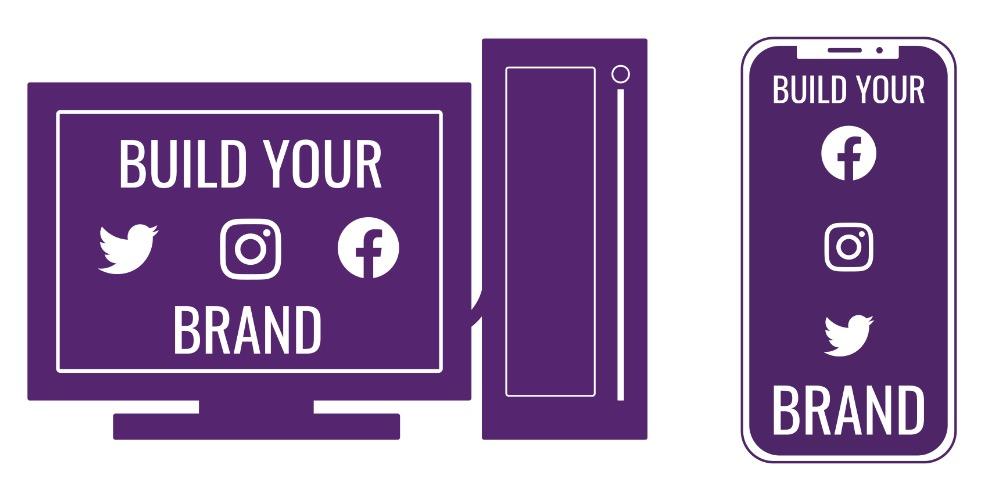 Social Media
A professional, informative website is only half the battle in today's competitive online environment. Companies have now turned to social media to build loyalty among their customers. Facebook, Instagram, YouTube and other popular social media networks are all excellent avenues to capture customers and market directly to them.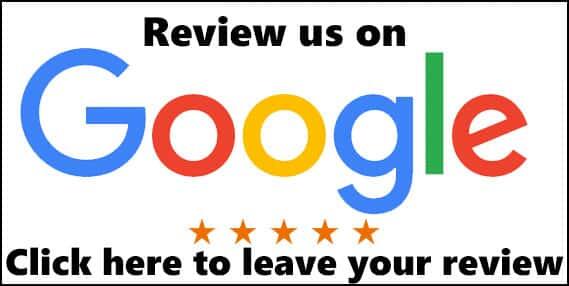 Review Management Tool
The reputation of your business is key to its growth, and online reviews have become a major factor for most businesses. Statistics show that 80% of people read reviews of a business before contacting it for service. Wouldn't it be great if you could manage those reviews?
We take care of the details, with a fully automated process that will not take time away from your staff's other responsibilities.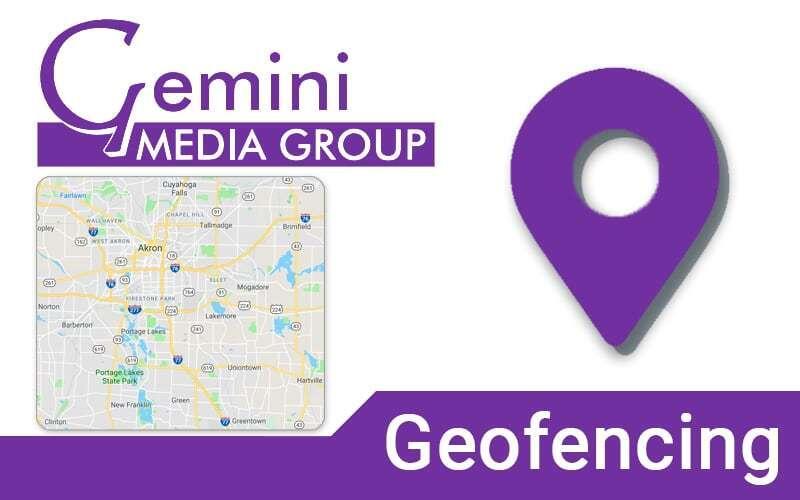 Geofencing
Geofencing is targeted marketing that uses Wi-Fi, GPS or RFID (radio frequency identification) to reach potential customers when they are most likely to be interested in your product or service. The technology operates using a geographical boundary so that you can advertise based on where a customer is or what services they use.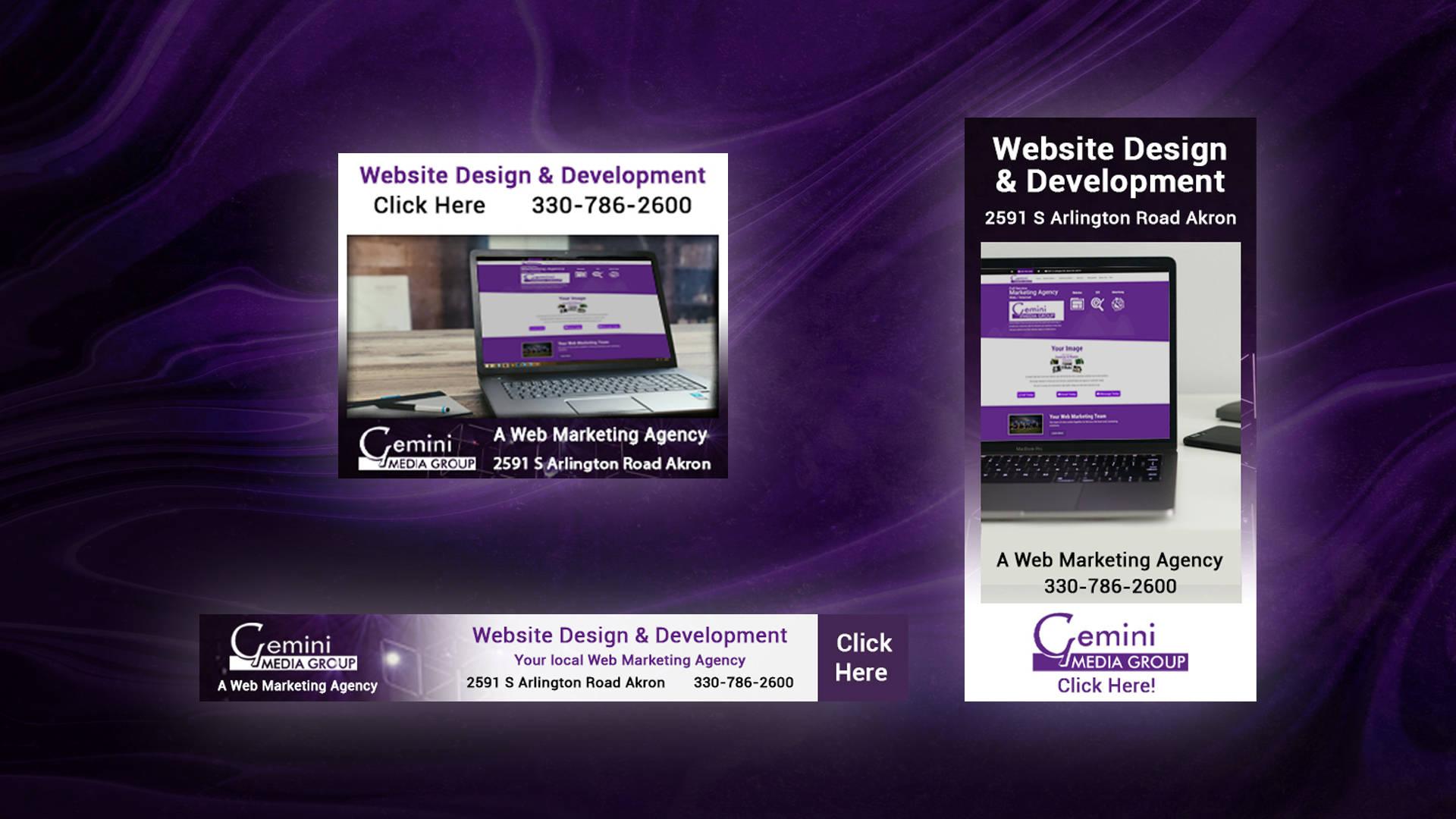 Display Ad Campaigns
Display advertising gets your business and brand noticed by placing videos, images, and text on third-party websites where your target audience is likely to see your brand again and again. Our formula combines impressions and visuals to gain more brand awareness for you and better retention among your potential customers.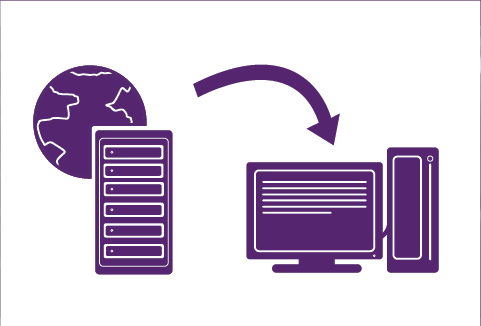 Reliable Website Hosting
At Gemini Media Group, we understand the need for a secure website that is always up to date, loads quickly, and delivers reliably to every potential customer. Our website hosting does just that and more, providing the best in modern website technology and website security on well-maintained servers.
Our website hosting and security package means you never have to worry about how your site is operating and whether you are reaching your customers. There are no hidden fees or charges. We do it all!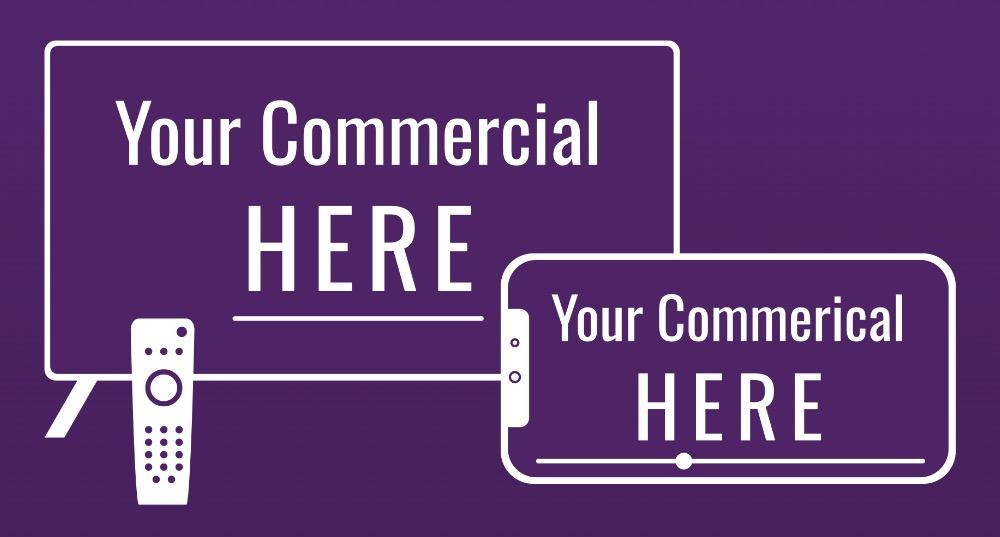 CTV, Streaming TV, and YouTube
Focus your marketing message directly to your target audience through connected TV (CTV). Streaming services to smart TVs, phones, and laptops are among the most popular ways people are watching videos and programming today. Your video commercial can appear on Peacock, Hulu, YouTube, and more, getting your message in front of the largest possible audience. What's more, we can help you reach the people who matter most to you by targeting these services by geographic area, hobbies, interests, income, and other demographics.