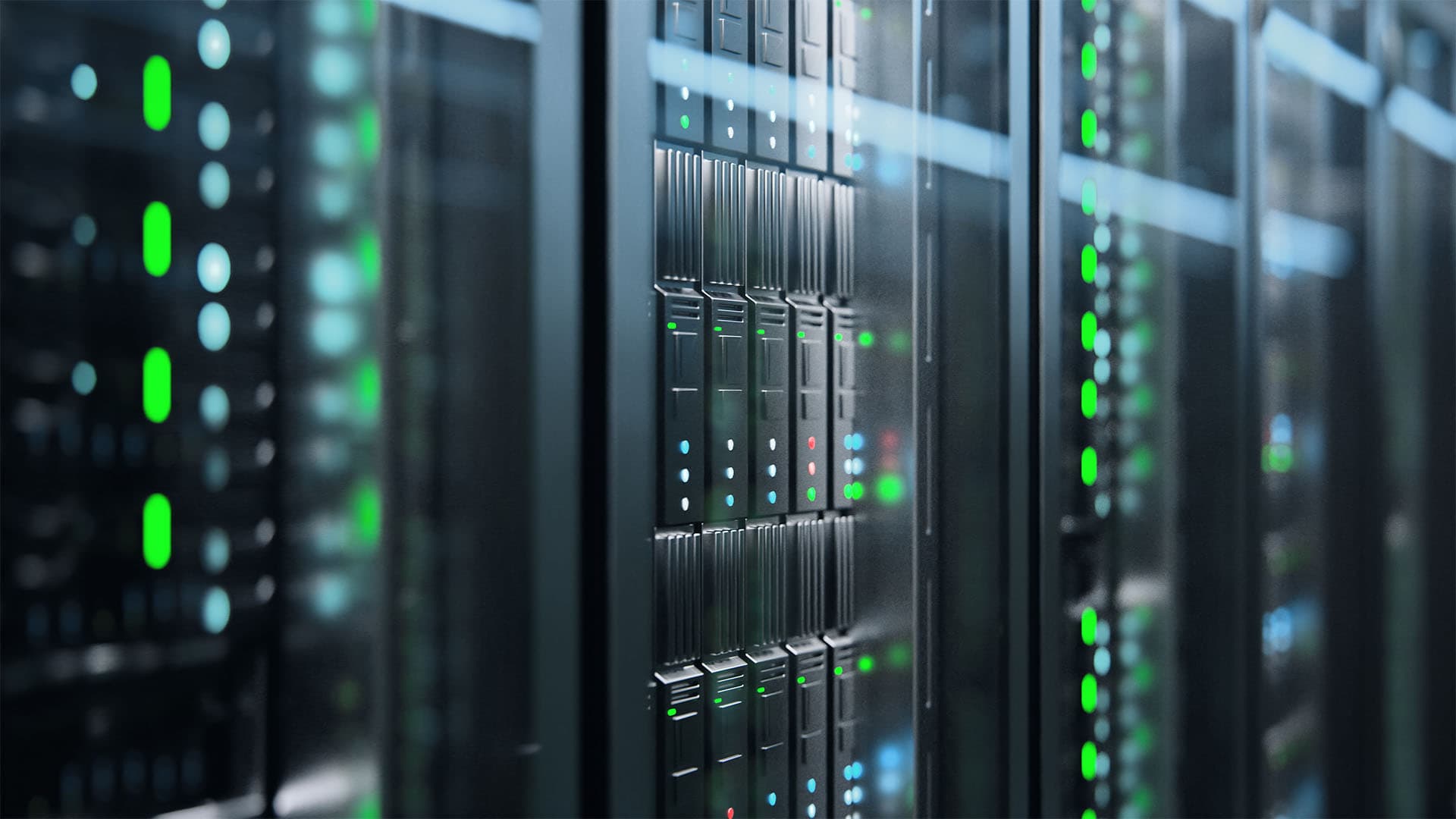 Reliable Website Hosting
At Gemini Media Group, we understand the need for a secure website that is always up to date, loads quickly, and delivers reliably to every potential customer. Our website hosting does just that and more, providing the best in modern website technology and website security on well-maintained servers.
Our website hosting and security package means you never have to worry about how your site is operating and whether you are reaching your customers. There are no hidden fees or charges. We do it all!
Our service includes:
Your domain name or multiple names as needed
Site hosting
Website and server security that protects hardware, monitors networks, and detects and removes malware
SSL certificate
Unlimited text, color, and photo changes and updates
Monthly load speed and error test on desktop, laptop, and mobile devices
Local and cloud backups
Website contact form tracking and delivery software
Contact Gemini Media Group for details at 330-786-2600.