The reputation of your business is key to its growth, and online reviews have become a major factor for most businesses. Statistics show that 80% of people read reviews of a business before contacting it for service. Wouldn't it be great if you could manage those reviews?
Now you can, with our Review Management Tool that allows you to generate more reviews from customers and address customer concerns quickly. Your business benefits from a large volume of recent reviews, while your ability to respond improves your chances of getting a 5-star review every time.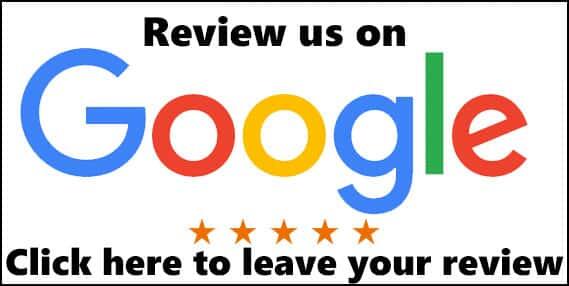 Negative reviews can damage your reputation irreparably. Often, a timely response from you is all it takes to turn that review around. With the Review Management Tool, it's easy to take control. You send us your customer list and we email them requesting feedback regarding their experience with your company. We collect the reviews and send concerns back to you in the form of an email – before they go public.
We take care of the details, with a fully automated process that will not take time away from your staff's other responsibilities.