Pay Per Click Advertising
Are you attempting to manage your own Google Ads Campaign and finding it challenging to keep your business at the top of page? In internet marketing, being the first business on the list can make all the difference. You need the expertise of Gemini Media Group, a Certified Google Partner, to navigate the intricacies of Google Ads in Akron, Ohio.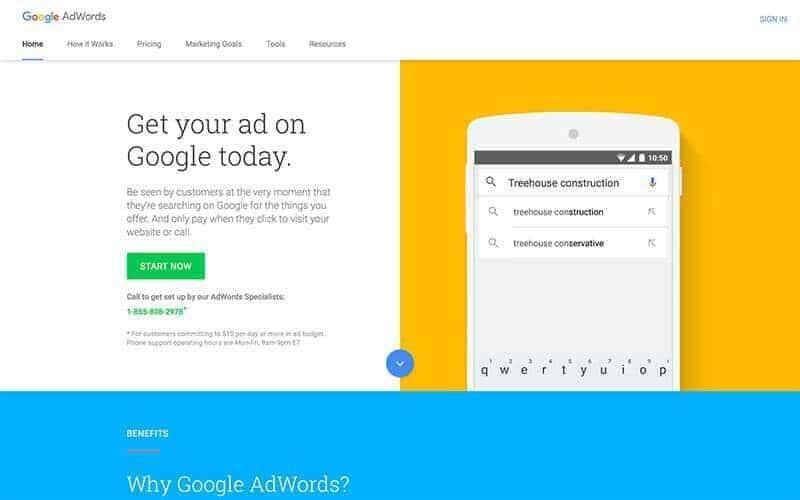 At Gemini, we work with specific keywords and craft your ad so you get the best results for your investment. We will manage all aspects of your Ads campaign, including keyword research, bid adjustments, quality score, ad copy, conversion tracking and return on investment. If you are already running an Ads campaign, let our experts evaluate the results and look for ways we can make it more effective.