Local business website design
Full Service Marketing Agency
Servicing Northeast Ohio

Local Akron marketing agency for your local business
Gemini Media Group ensures you have the speed and technology to provide your customers with the ultimate user experience when they visit your website from their desktop, laptop or mobile device.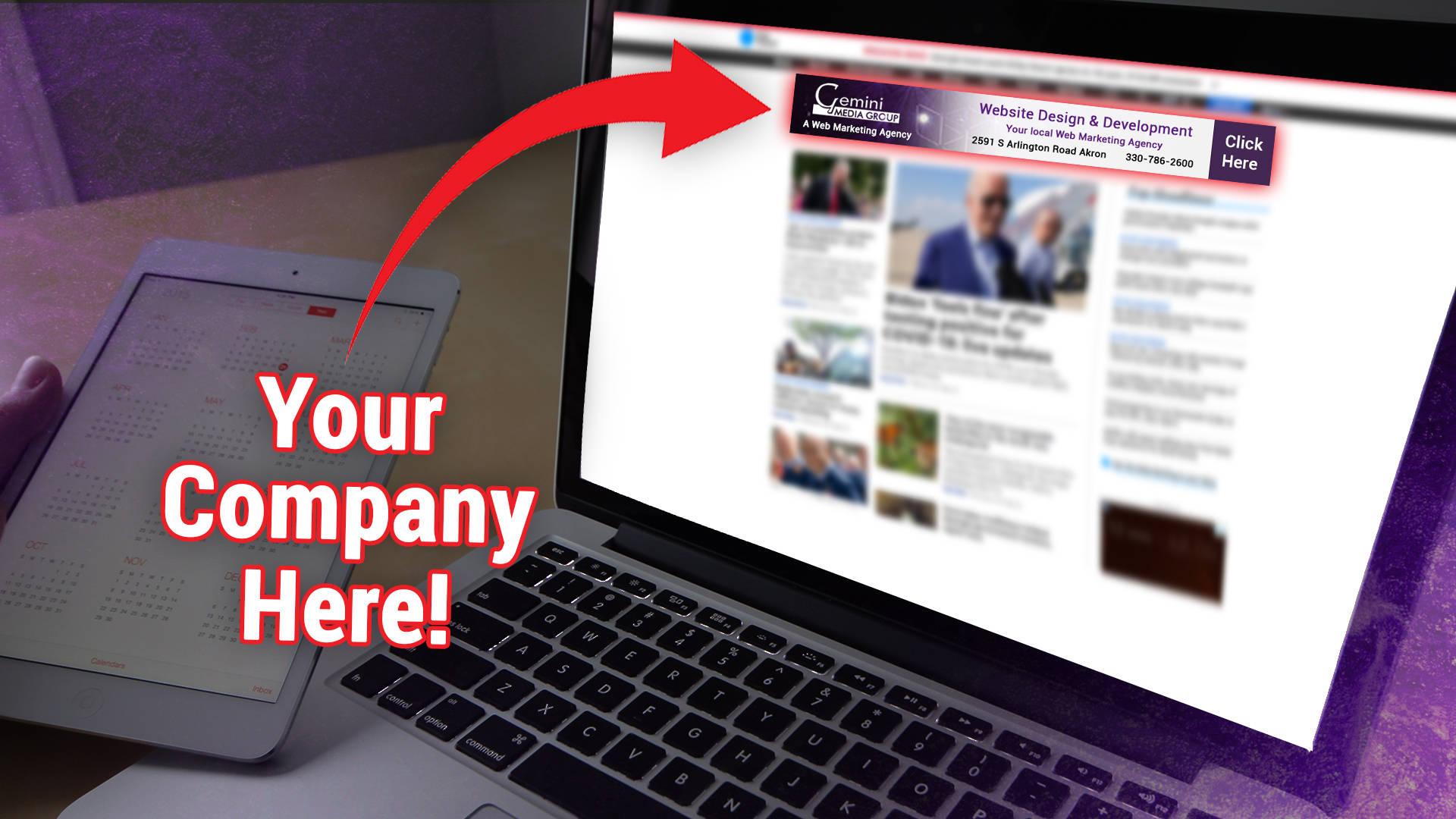 Your Image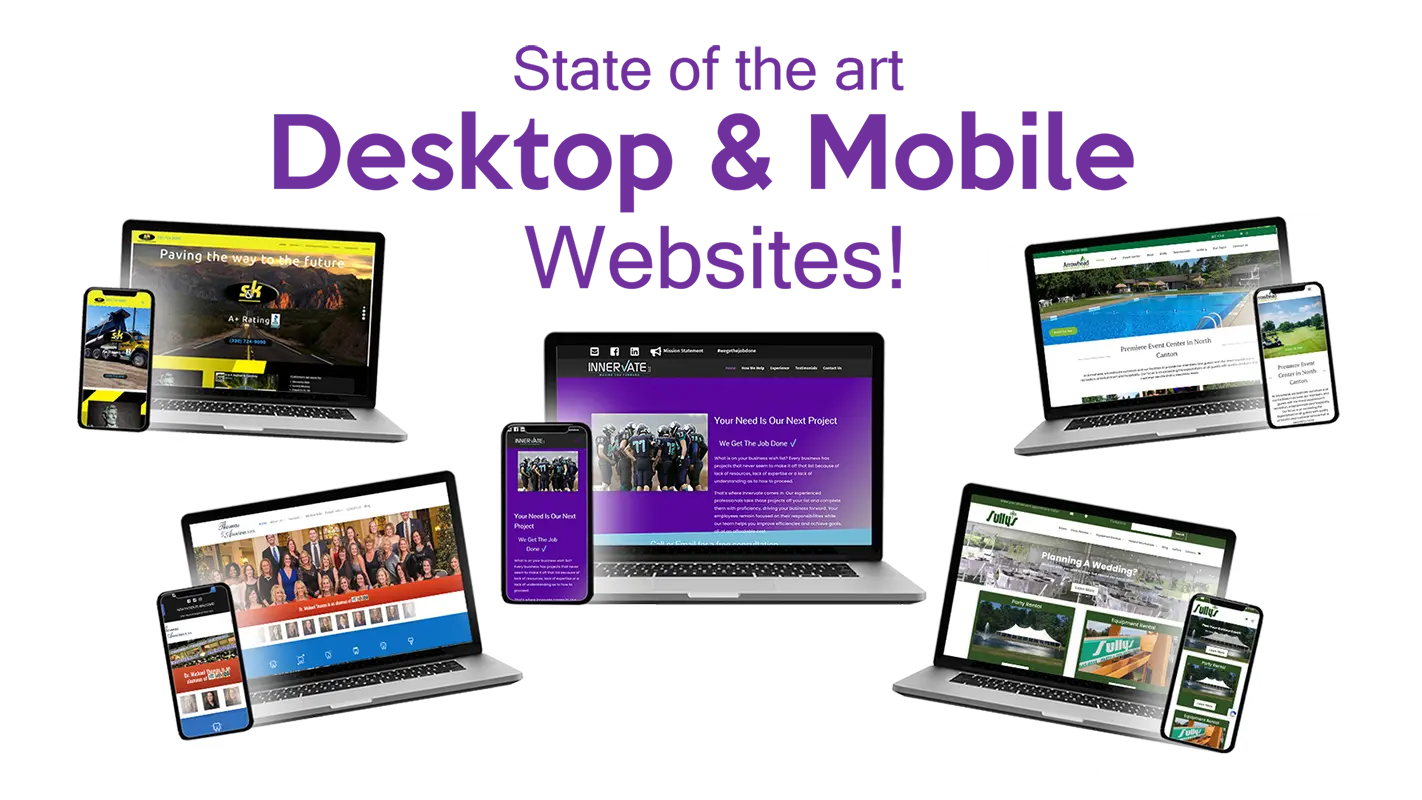 In today's high-tech world your website may well be the first look a potential customer has at your business.
We design websites to showcase your business, generate leads and appeal to customers' needs.
Be sure it conveys the professional, high quality image you want that customer to see.
Your Local Web Marketing Team
Our team works together to find you the best web marketing solutions. We build ad campaigns, local SEO strategies, websites and more!
Modern Responsive Website Design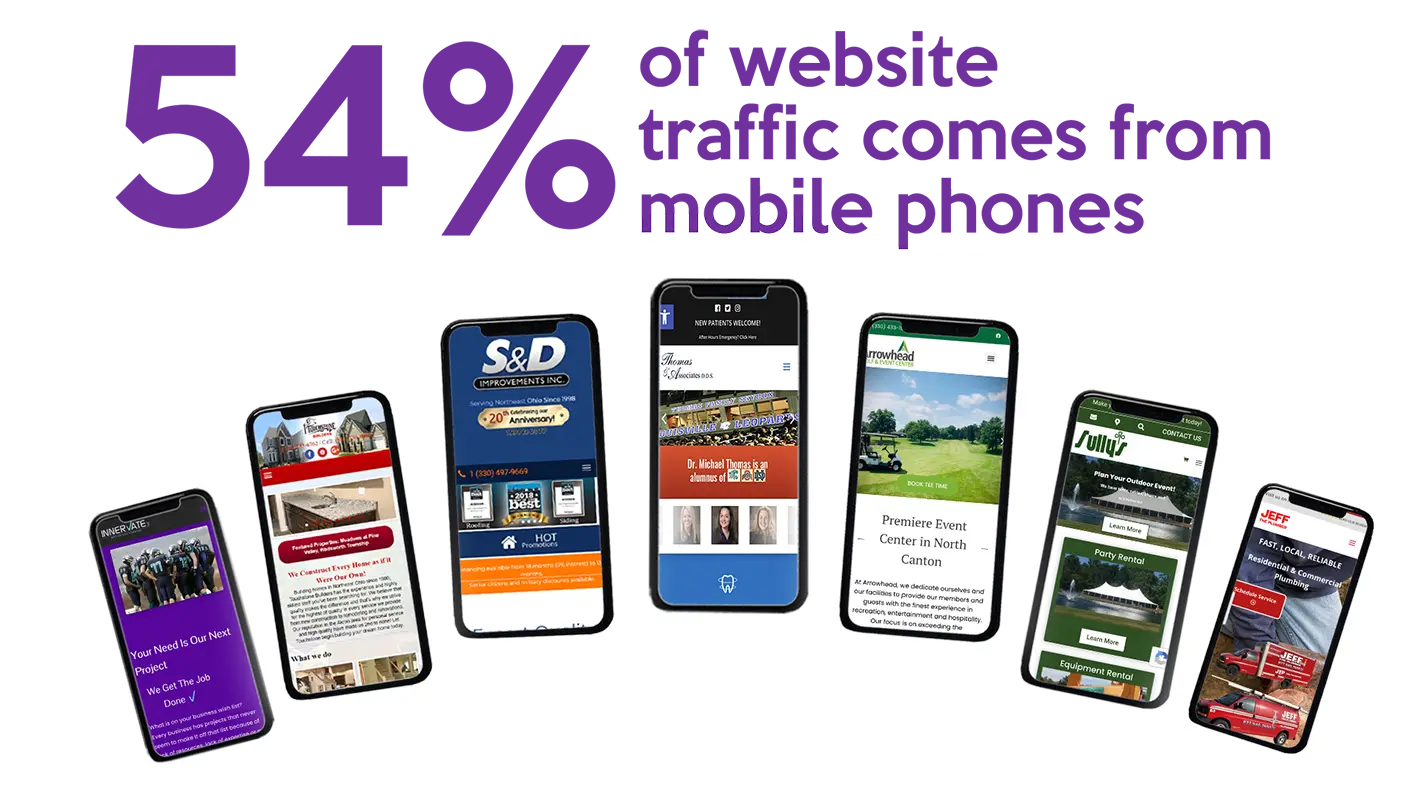 54% of website traffic comes from mobile phones
Today, most consumers take their search and purchase habits with them.
To reach these potential clients, your website must be mobile friendly.
Gemini Media Group builds websites that are responsive and will be viewable on any screen sized device.
Website Design

FIRST IMPRESSIONS—Only a few years ago they were made by the voice on the phone or the receptionist sitting in your front office. Today, your website is likely your customer's first look at your business. It must convey the same professionalism, efficiency and high quality you put into the products and services you offer. It must be easy to use on a laptop, tablet and mobile phone.
SEO – Search Engine Optimization

Today, the internet is arguably the most-used resource for consumers seeking products and services. Positioning your company to appear on the major search engines used by consumers is key to building your business in our online world.
Pay Per Click Advertising

Running a successful business has always included a strong advertising campaign. Internet shopping and online searching for products and services has not changed that—a strong ad campaign will still put you in the best position to attract potential customers.
Social Media

A professional, informative website is only half the battle in today's competitive online environment. Companies have now turned to social media to build loyalty among their customers. Facebook, Instagram, YouTube and other popular social media networks are all excellent avenues to capture customers and market directly to them.
CTV, Streaming TV, YouTube

Focus your marketing message directly to your target audience through connected TV (CTV). Streaming services to smart TVs, phones, and laptops are among the most popular ways people are watching videos and programming today. Your video commercial can appear on Peacock, Hulu, YouTube, fobu, and more, getting your message in front of the largest possible audience. What's more, we can help you reach the people who matter most to you by targeting these services by geographic area, hobbies, interests, income, and other demographics. Get your most powerful message in front of the audience most interested in what you have to offer.
Bad Google Reviews/Factious Reviews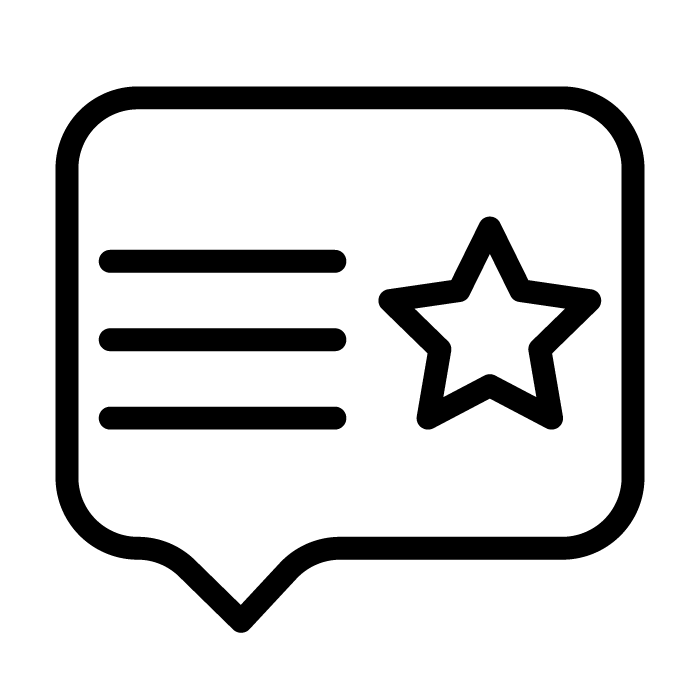 When it comes to Google and Facebook reviews of your business, you want your star rating to be above four stars. Unfortunately, fraudulent reviews and duplicate negative reviews can have a significant impact on your rating and, in turn, your business.
Choosing a website company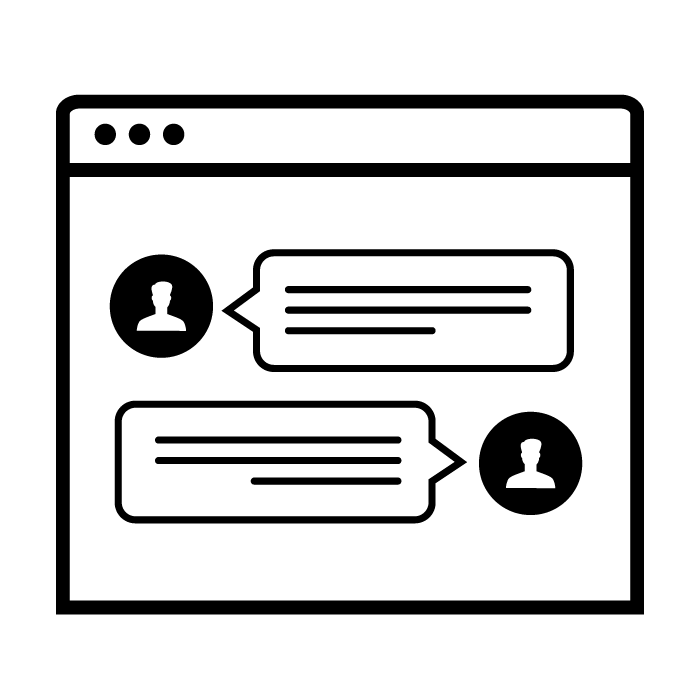 Websites today need to be compatible with desktop and laptop computers as well as smart phones. Why? Because a majority of your website's traffic today is mobile. The website company you choose must be responsive to the specific needs of your business and be able to quickly adjust your website to accommodate those needs.
De-Indexed/Blacklisted from Google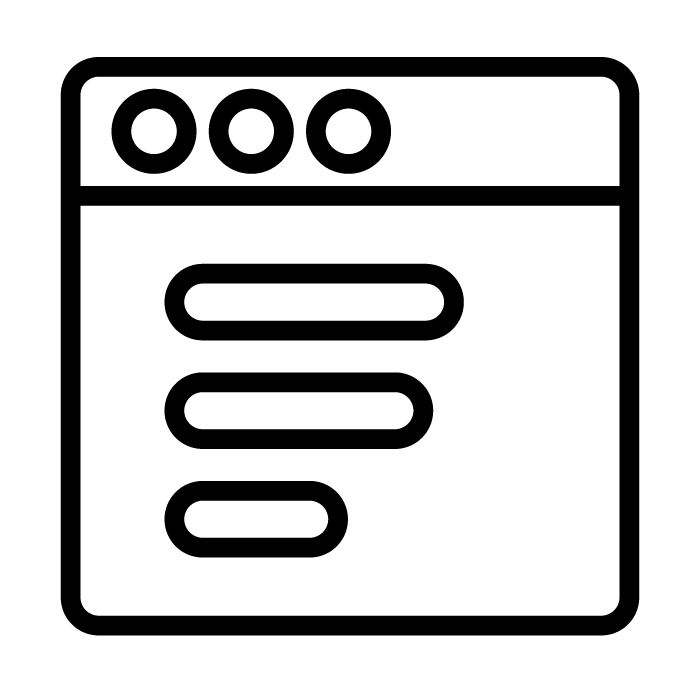 Websites that rank high on Google have a solid foundation of security and up-to-date optimization. The algorithms Google uses to check for possible unsafe websites changes daily, so your site's optimization must keep up to avoid de-indexing or blacklisting. If you have noticed that your site is not showing up in searches, your site may need additional optimization.
Why did my domain expire?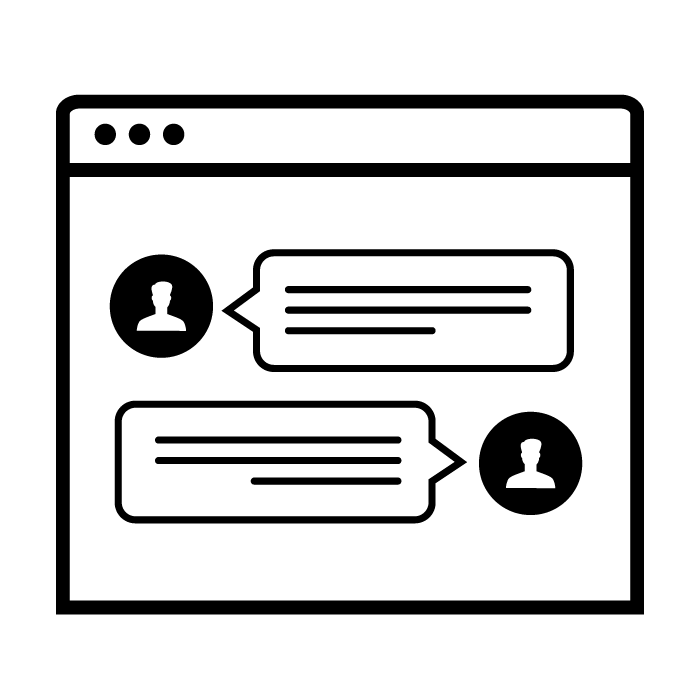 Domain names are typically registered for 365 days, meaning they must be renewed annually. Unfortunately, slip-ups happen. Your payment method expires, your auto renew fails, or you simply miss the renewal date. Your domain expires and your website disappears.
Do you think your website has been hacked?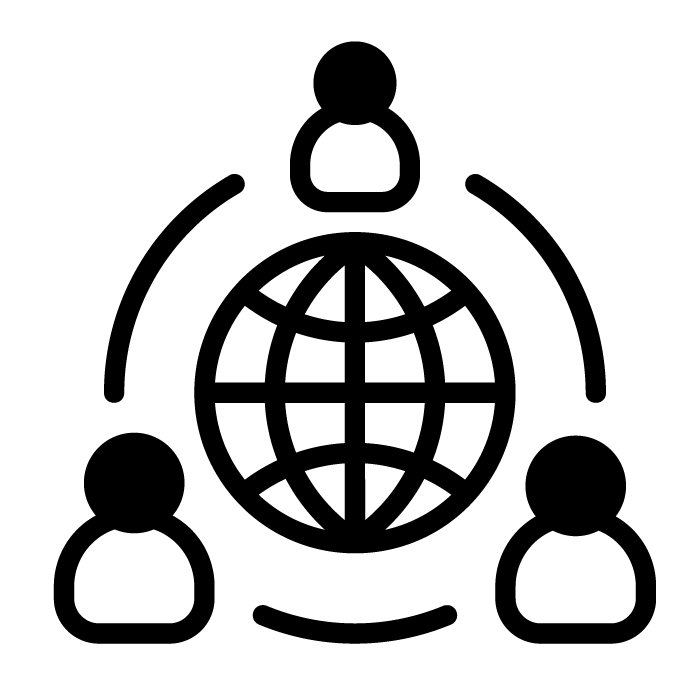 If you have noticed that your website is acting strange, it could be caused by malware, which is how cybercriminals steal your data. Most websites on the internet use a content management system, or CMS, which allows webmasters to manage the data and content on a website. CMS websites must be properly managed and have solid security measures in place.
Gemini Media Group
Your Local Web Marketing Company
Based in Akron, Ohio, our focus is helping your small business grow.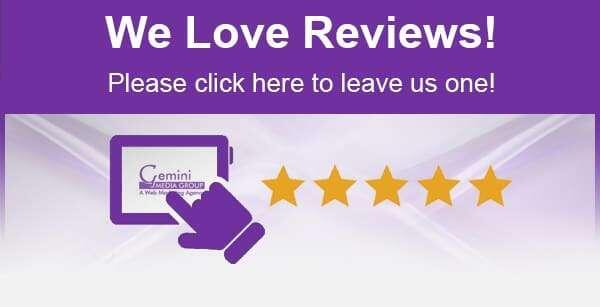 We LOVE Reviews
We invite you to click here and leave us a review.
Gemini Media Group Proudly Supports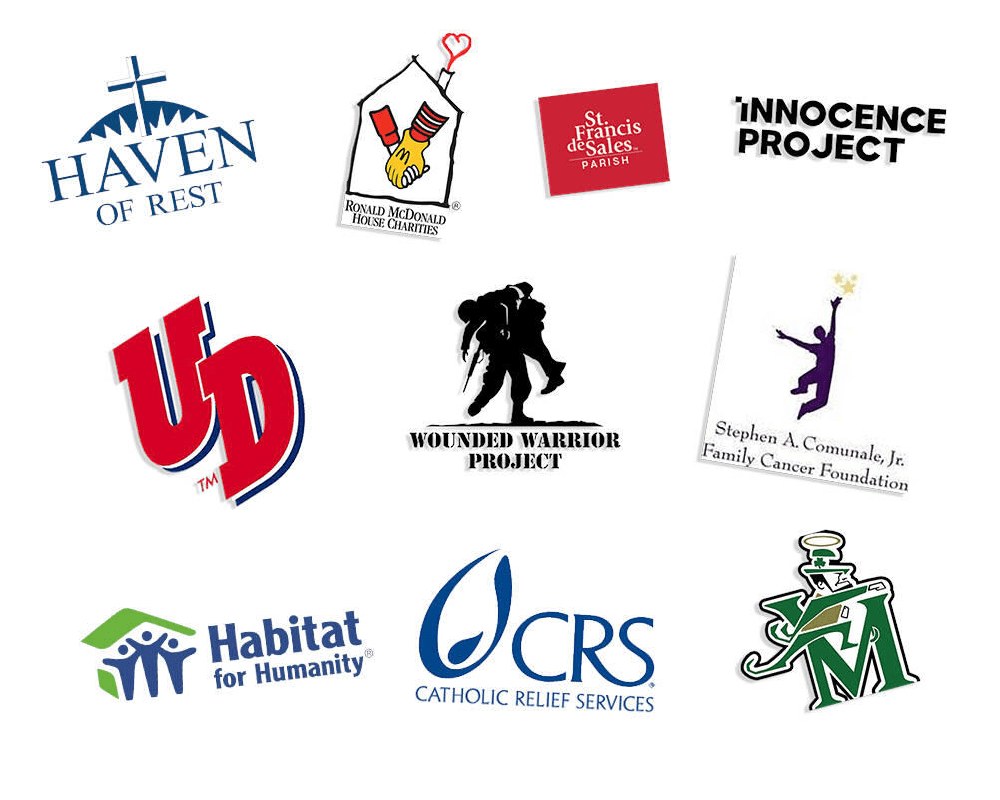 Got a question or comment?
Let us know below!