Have a question? We're here for you contact us today.
Your Partner in Web Marketing Success
Are you a small business owner seeking effective, value-driven web marketing solutions? Connect with us today at Gemini Media Group, the go-to full-service web marketing agency founded in Akron, Ohio. Since our inception in 2009, we've dedicated ourselves to serving small businesses with the highest level of care, professionalism, and results-driven strategies.
Your marketing dollars are precious, and they should work for you. At Gemini Media Group, our allegiance is to you, not to any radio station, Google, or billboard company. We're dedicated to helping you reach and surpass your marketing goals and objectives.
Ready to transform your web marketing strategy? Contact Gemini Media Group today and take the first step towards achieving your small business success. Experience unparalleled service, expert solutions, and the devoted partnership of a team that truly works for you.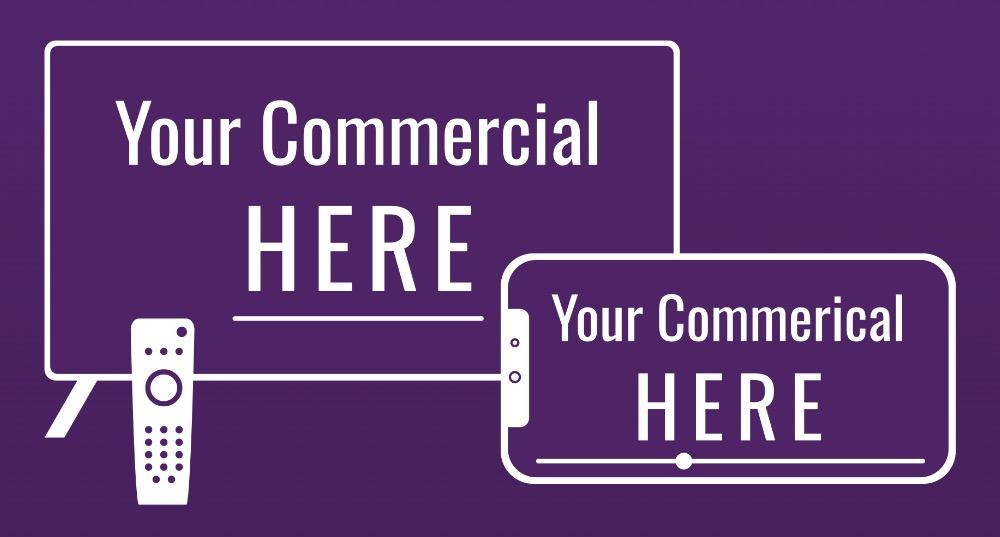 Office Address:

2591 S Arlington Rd,
Akron, OH 44319
Office Hours:

Monday 8AM – 5PM
Tuesday 8AM – 5PM
Wednesday 8AM – 5PM
Thursday 8AM – 5PM
Friday 8AM – 5PM
Saturday Closed
Sunday Closed
Have a question? Want to learn more?
Message us below!
If you need internet marketing in Akron, Ohio contact Gemini Media Group today.
We're located on South Arlington Road in Akron, Ohio