An outstanding website will be a big benefit to your business—but only if potential customers can find you. This is why search engine optimization (SEO) is crucial to your online presence.
Today, people seeking out a service or product in their area turn to search engines the way they once used phone books, so you will need the best SEO services in Akron, Ohio to build your business. At Gemini, we are experts at SEO. We work with you to determine search keywords that best describe your business, and then we design and craft your website so that a search for your product or service
puts your business on the first page
, where potential customers are most likely to make their decision.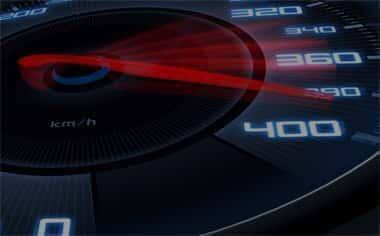 Have a question? Message us today