Your Trusted Digital Marketing Partner in Akron, Ohio
Welcome to Gemini Media Group, where we bring the power of digital marketing to local businesses in Akron, Ohio. With our industry-leading strategies and commitment to excellence, we are your one-stop solution for all your online marketing needs.
The Power of Digital Marketing
In today's fast-paced digital landscape, it's more important than ever to have a strong online presence. As your trusted digital marketing agency in Akron, Ohio, we help you navigate this complex landscape with ease and efficiency.
Expertise Across All Digital Marketing Channels
Whether you need help with Search Engine Optimization (SEO), Pay-Per-Click (PPC) advertising, Social Media Marketing, or Content Marketing, our team of seasoned professionals has got you covered. Our comprehensive suite of services ensures that no aspect of your online presence is left unattended.
SEO: Dominating the local Search Engine Rankings
Our SEO strategies are designed not just to increase your visibility, but to ensure that you reach the right audience. By combining technical expertise with a deep understanding of your business, we help you climb the search engine rankings and attract the customers that matter most to your business.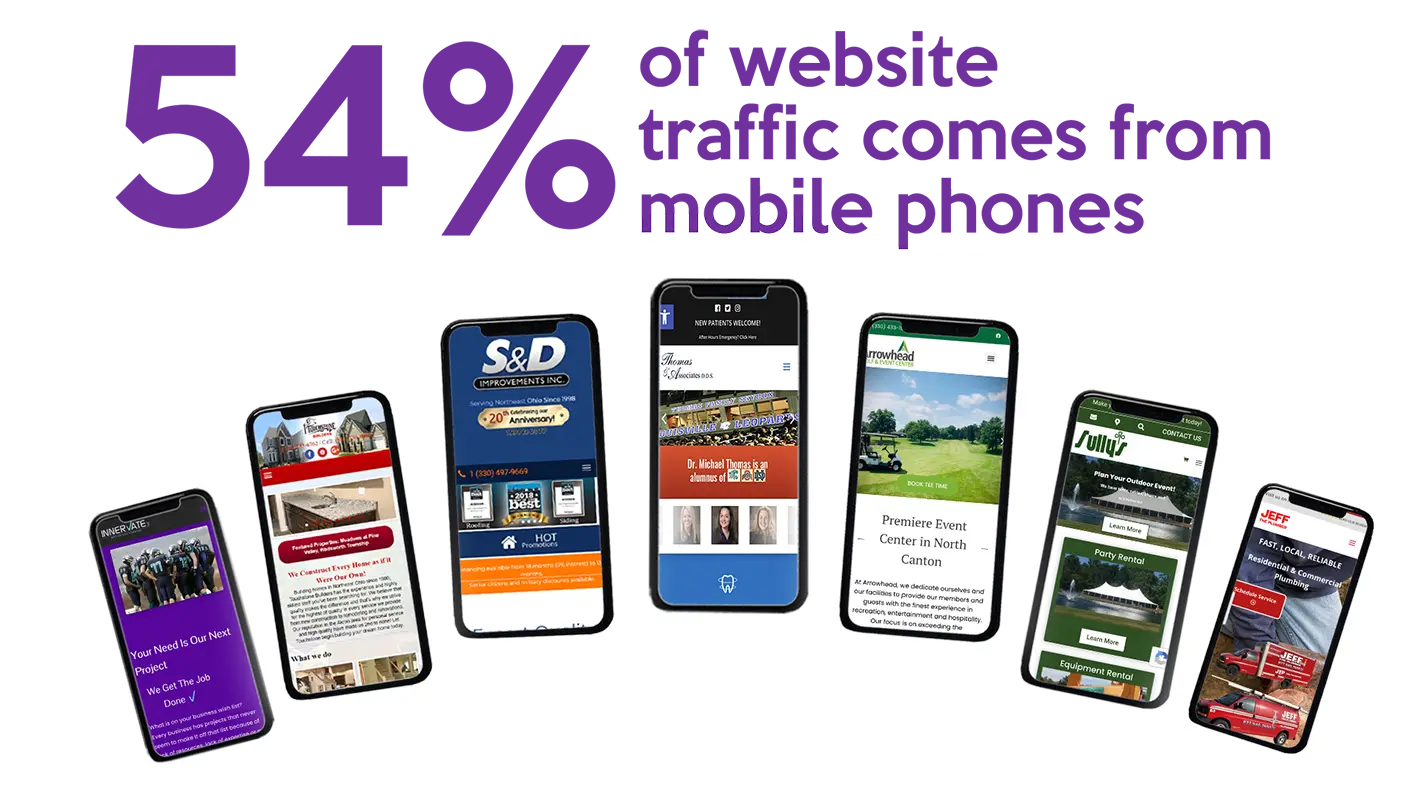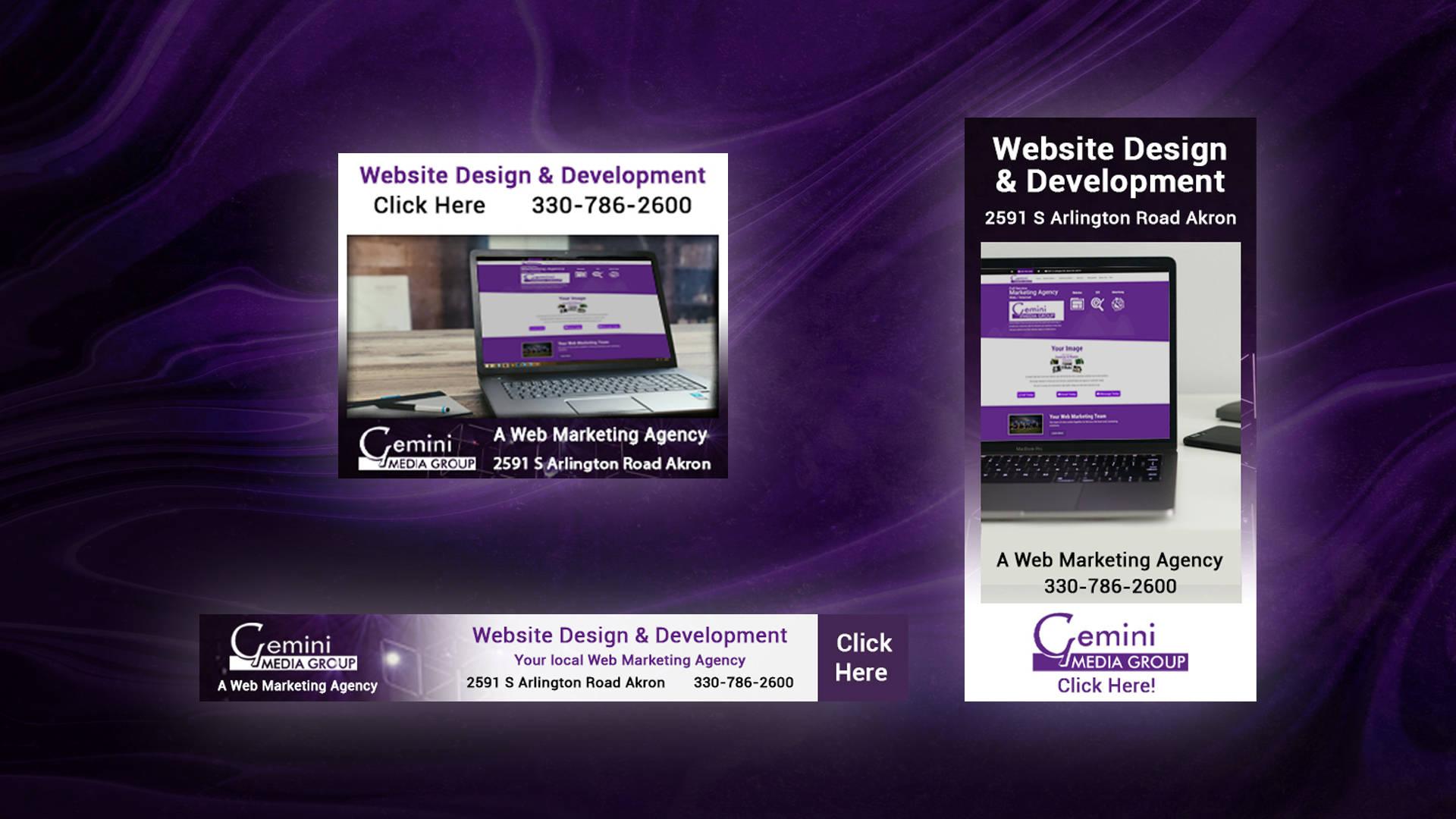 PPC: Driving Immediate Traffic
Our PPC experts understand the intricacies of paid advertising. We craft effective PPC campaigns that drive immediate traffic to your website, ensuring you get the attention you deserve.
Social Media Marketing: Engaging Your Audience
In the era of social media, it's crucial to connect with your audience on a more personal level. Our social media strategies are designed to engage your audience, build your brand.
Content Marketing: Telling Your Brand's Story
Great content is at the heart of digital marketing. Our content marketing strategies are designed to tell your brand's story, establish your authority, and convert visitors into customers.
Why Choose Gemini Media Group?
At Gemini Media Group, we don't just deliver results – we deliver success. We've helped countless businesses in Akron, Ohio and beyond to achieve their digital marketing goals. But don't just take our word for it – get in touch with us today and experience the Gemini difference.
For all your digital marketing needs in Akron, Ohio, trust only the best – trust Gemini Media Group. Contact us today at (330) 786-2600 or visit us at 2591 S Arlington Rd, Akron, OH 44319. We're open from 8:30 AM to 5 PM, Monday to Friday. Let's start building your online success story today.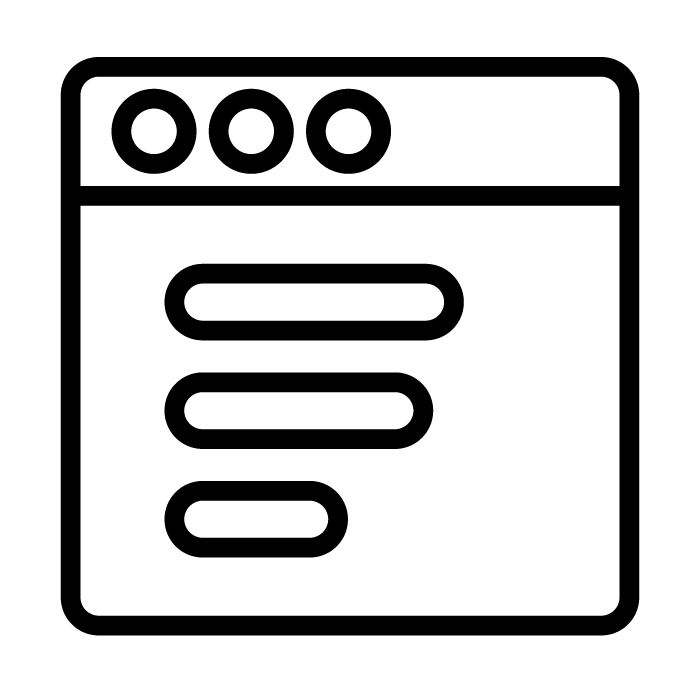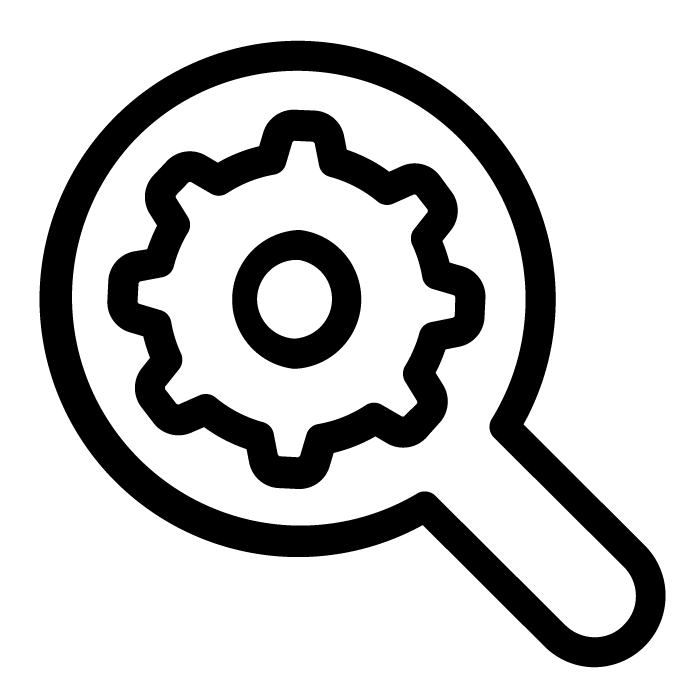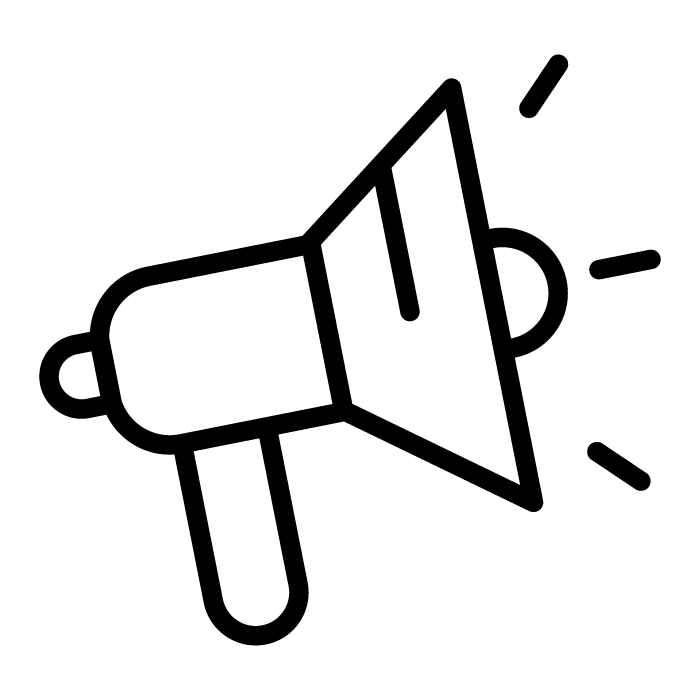 Stark County Ohio
Lake Cable
Louisville
Massillon
Perry Heights
Navarre
East Canton