Unleashing Digital Potential in Ravenna, Ohio
We are your partner in transforming your online presence in Ravenna, Ohio. We are here to help you leverage the power of digital marketing and build a robust, dynamic, and profitable online platform.
The Impact of Digital Marketing
In our increasingly connected world, maintaining a robust digital presence is not just an option but a necessity. With billions of people accessing the internet daily, the digital arena presents boundless opportunities for businesses of all sizes. As your trusted digital marketing agency in Ravenna, Ohio, we offer comprehensive strategies and solutions to help you capitalize on these opportunities.
Comprehensive Digital Marketing Services
At Gemini Media Group, we provide a full suite of digital marketing services. From Search Engine Optimization (SEO) and Pay-Per-Click (PPC) Advertising to Social Media Marketing and Content Marketing, we've got you covered. Our expert team ensures every aspect of your digital presence is optimized to its full potential.
SEO: Conquering Search Engine Rankings
Our SEO strategies are not about merely increasing your online visibility, but about reaching the right people. With our SEO services, we help you rank higher in search engine results and attract customers who are truly interested in what you offer.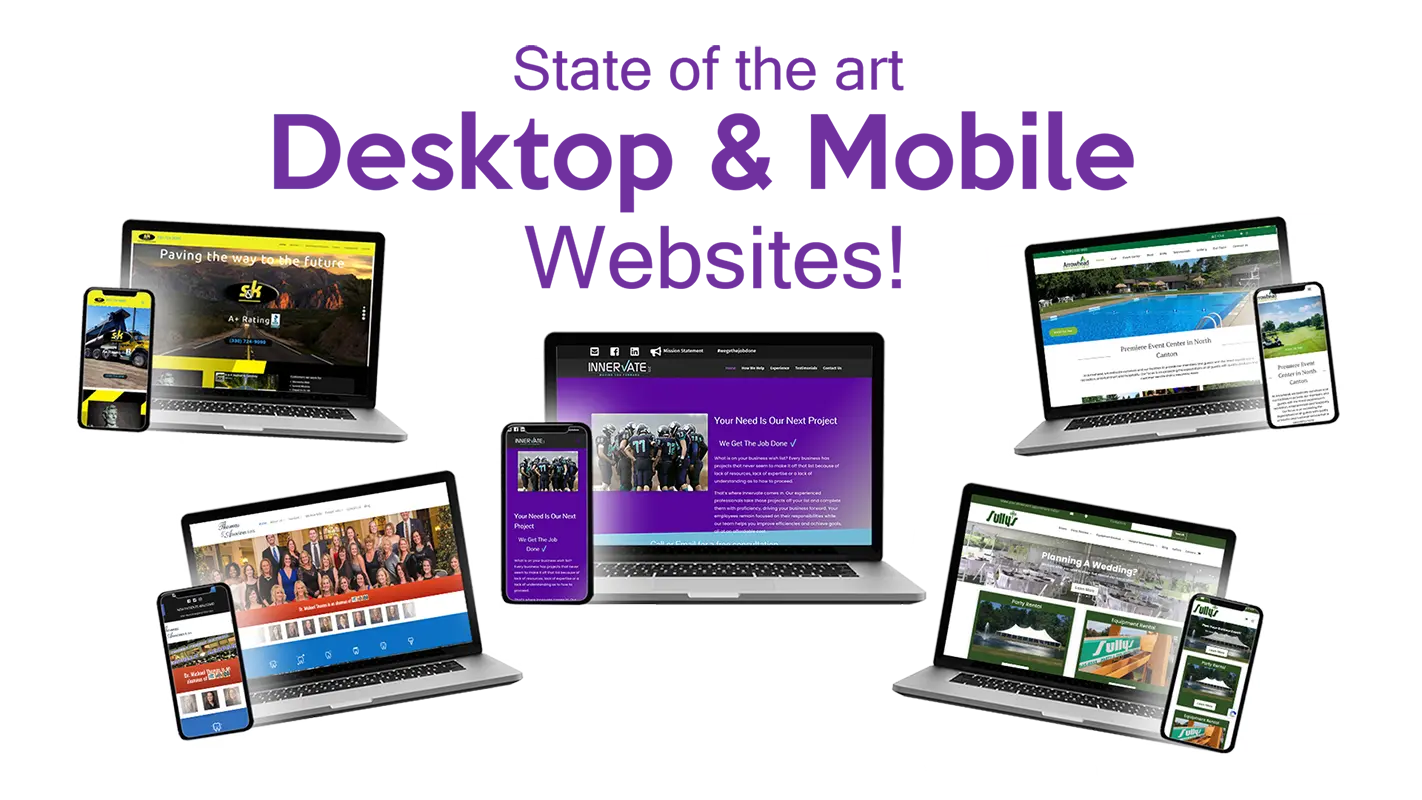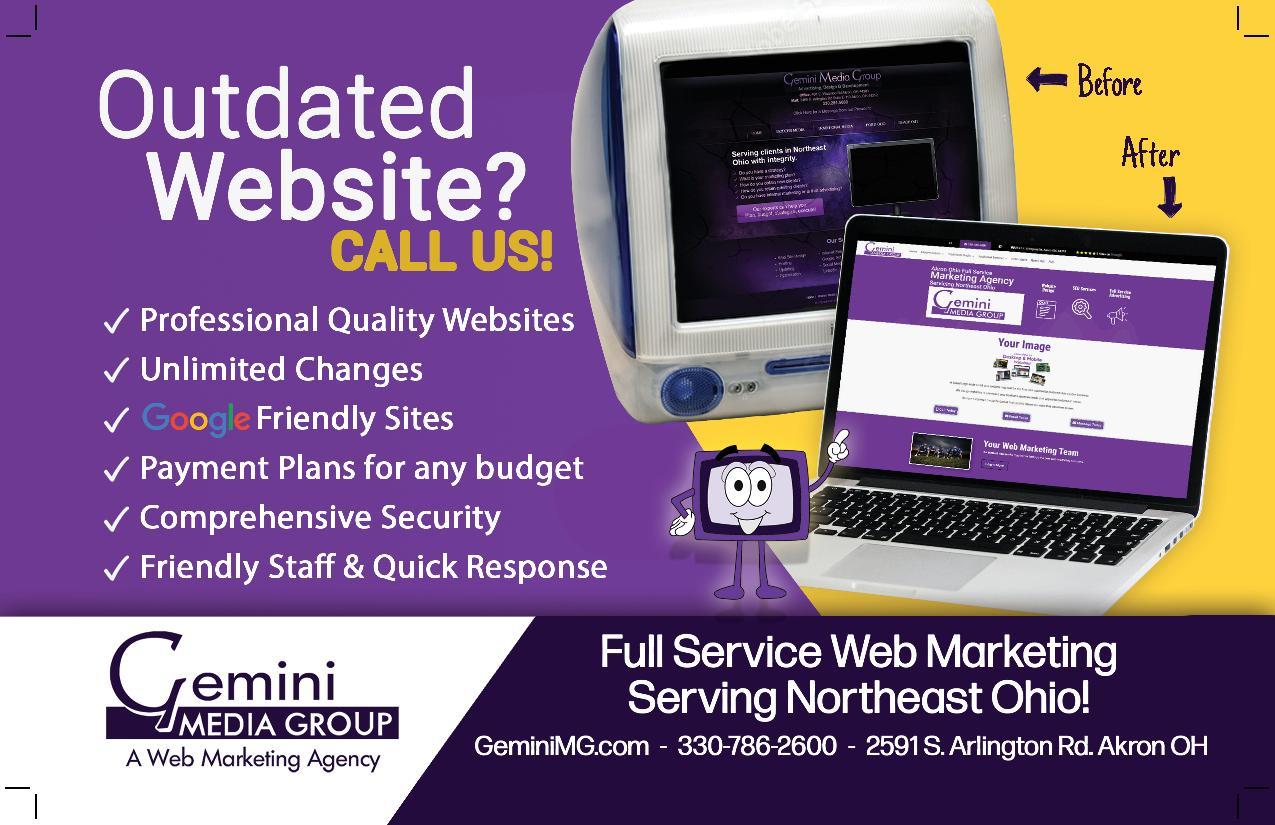 PPC: Immediate Visibility
Our team of PPC experts create advertising campaigns designed to bring immediate visibility to your brand. We focus on efficiency and effectiveness, ensuring you get a solid return on your investment.
Social Media Marketing: Building Meaningful Connections
With our social media marketing strategies, we help you build meaningful connections with your audience. We create engaging content and manage your online communities, fostering relationships that enhance brand loyalty.
Content Marketing: Crafting Your Narrative
We believe that every brand has a story to tell. Our content marketing services are all about crafting that narrative, positioning you as an industry leader and building trust with your audience.
Choose Gemini Media Group in Ravenna, Ohio
Gemini Media Group is more than just a digital marketing agency. We are your partners in success. We have a proven track record in helping businesses in Ravenna, Ohio, and beyond, meet and exceed their digital marketing goals. Contact us today at (330) 786-2600 or drop by our office at 2591 S Arlington Rd, Akron, OH 44319. We're open from 8:30 AM to 5 PM, Monday to Friday. Let's work together to write your digital success story.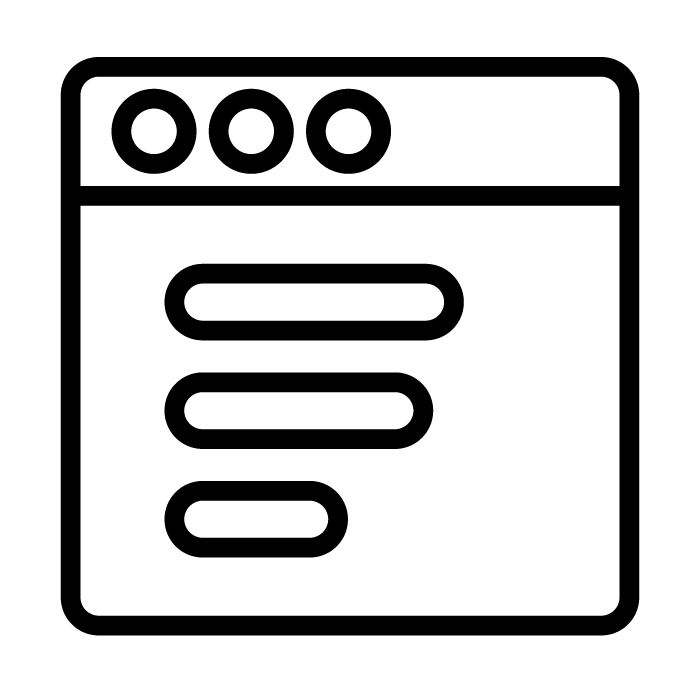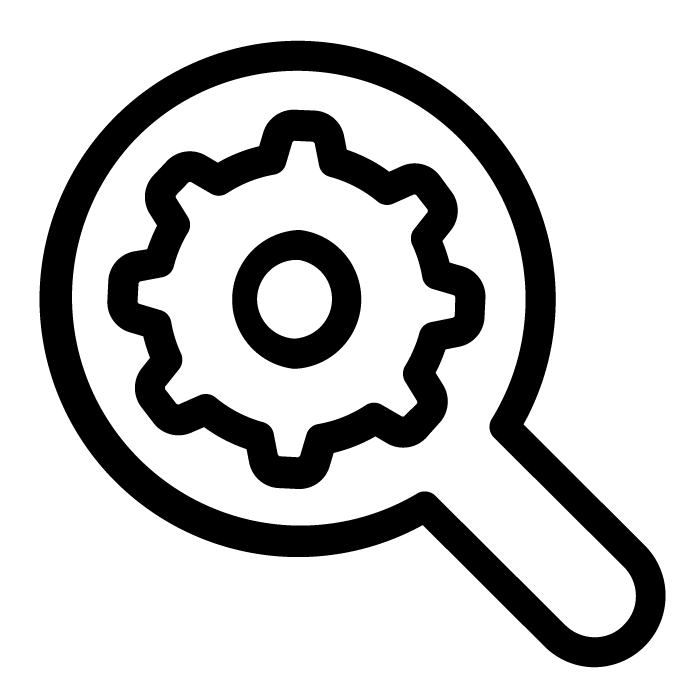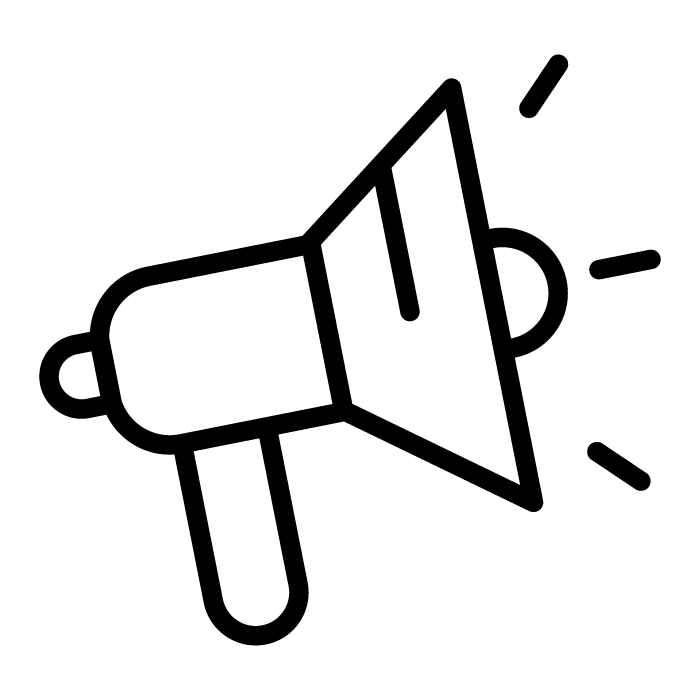 Stark County Ohio
Lake Cable
Louisville
Massillon
Perry Heights
Navarre
East Canton