Elevating Local Businesses in North Canton, Ohio
Welcome to Gemini Media Group, your trusted partner in taking your local business to new heights in North Canton, Ohio. We're dedicated to empowering local businesses with our comprehensive digital marketing strategies.
Digital Marketing: The Ladder to Local Business Growth
The online world offers an array of opportunities for local businesses. We understand the digital landscape of North Canton and can help your business stand out amongst local competitors and connect with your community.
SEO: Climbing the Local Search Rankings
Our SEO strategies focus on improving your local search rankings, ensuring your business is seen by those in North Canton looking for your services.
PPC: Instant Visibility in North Canton
Our PPC campaigns are designed to target potential customers in North Canton, offering your
business instant visibility and driving quality traffic to your site.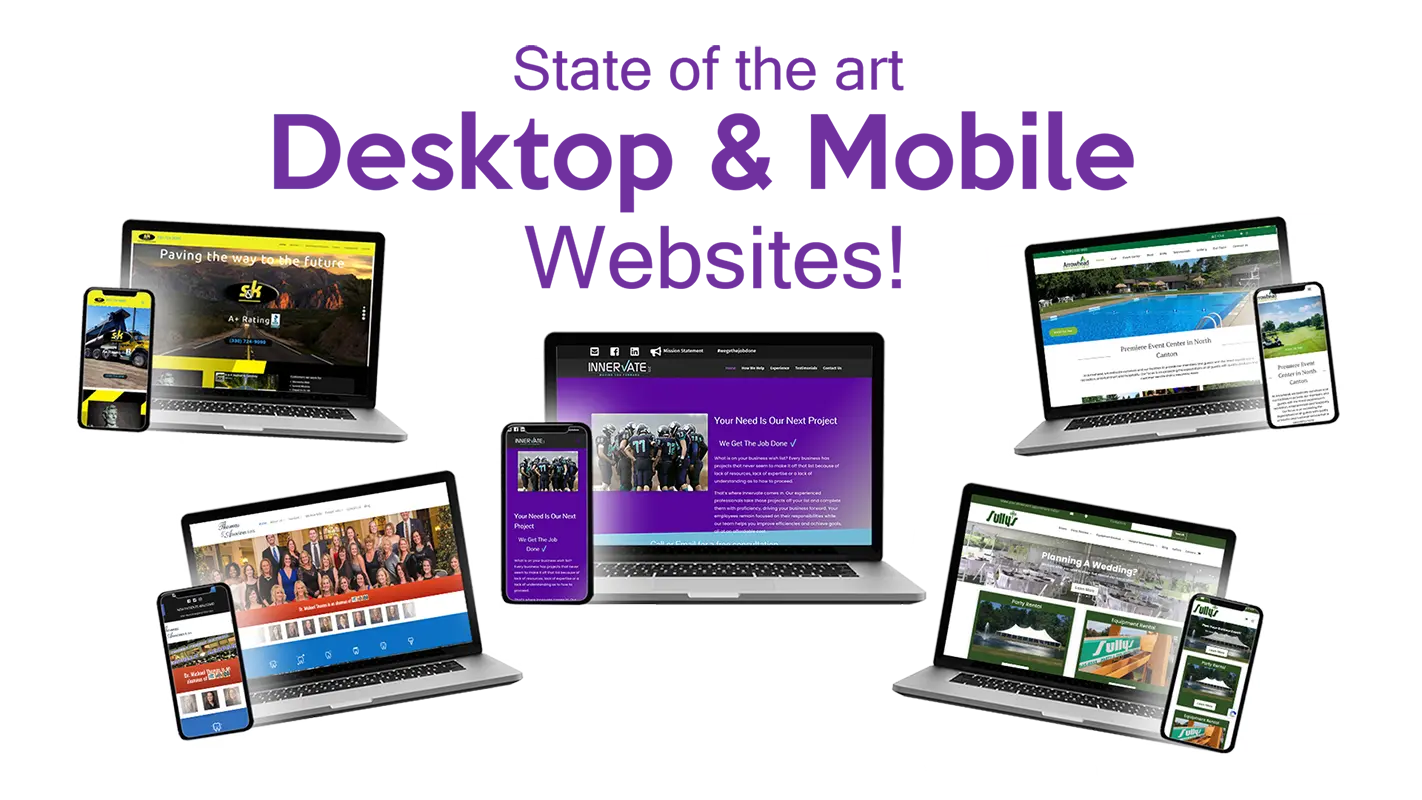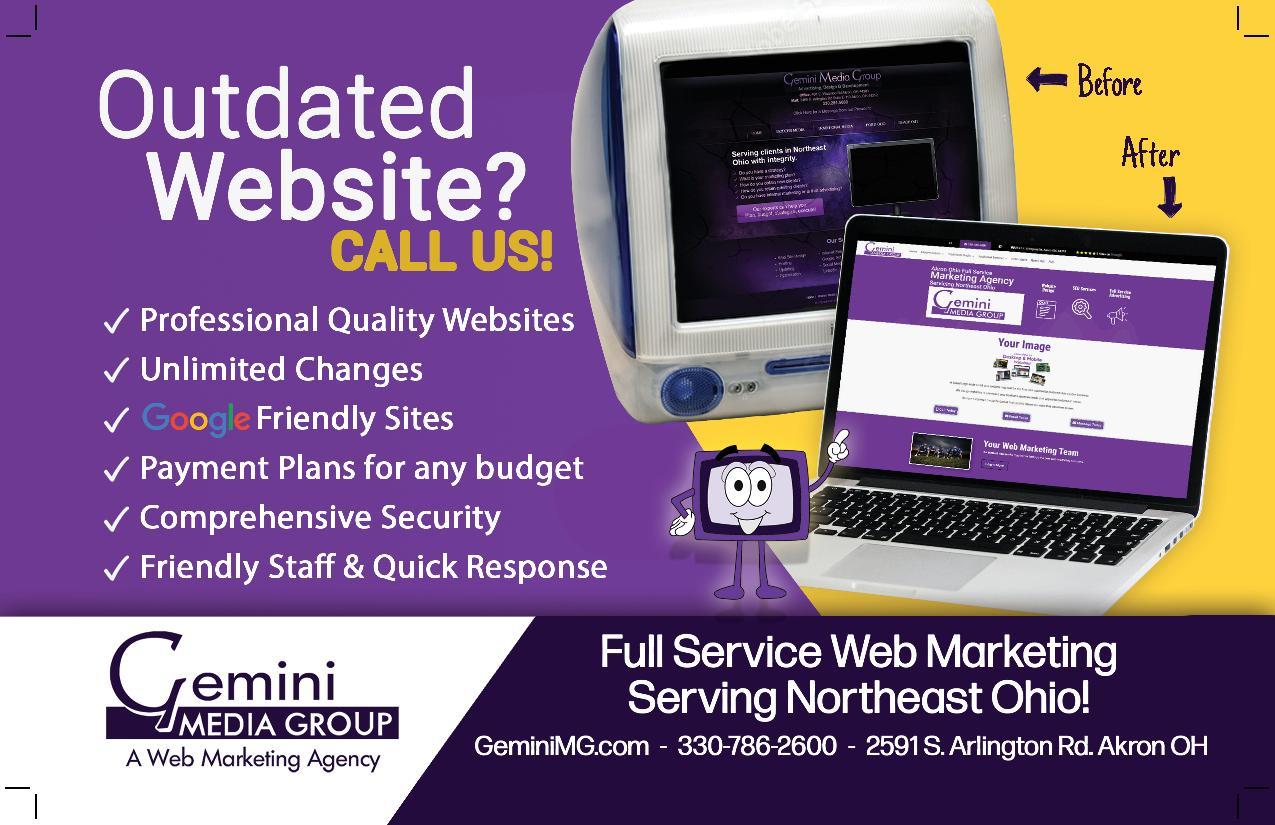 Social Media Marketing: Engaging with Your North Canton Community
Our social media marketing strategies are aimed at enhancing your relationship with the North Canton community, creating a loyal customer base through engaging content and interactions.
Content Marketing: Expressing Your Local Business Identity
Through our content marketing services, we help articulate your unique business identity, establishing your local credibility and resonating with the North Canton audience.
Choose Gemini Media Group in North Canton, Ohio
Gemini Media Group is your local partner in achieving your digital marketing objectives. Get in touch with us today at (330) 786-2600 or drop by our office at 2591 S Arlington Rd, Akron, OH 44319. We're open from 8:30 AM to 5 PM, Monday to Friday. Let's elevate your local business online.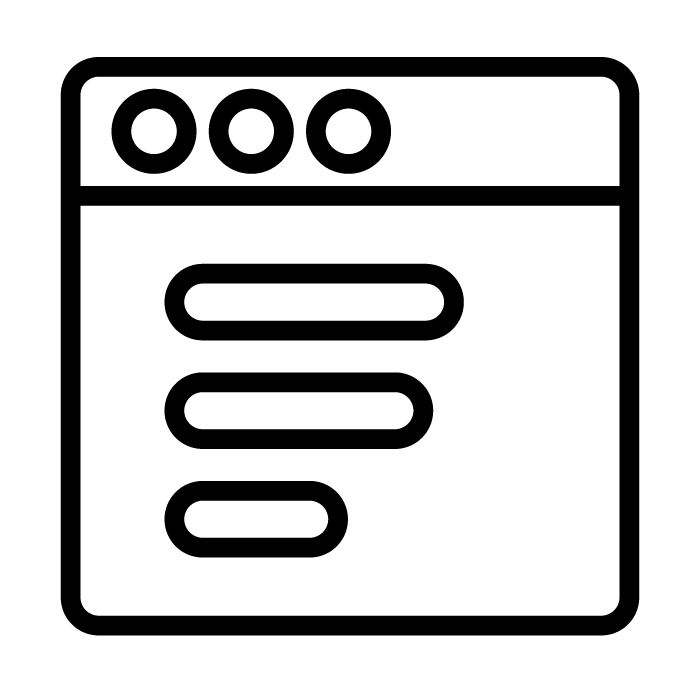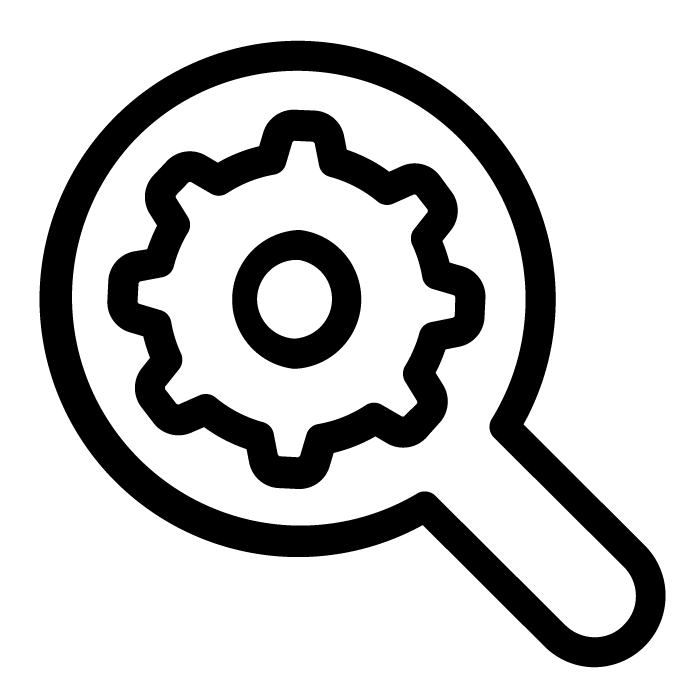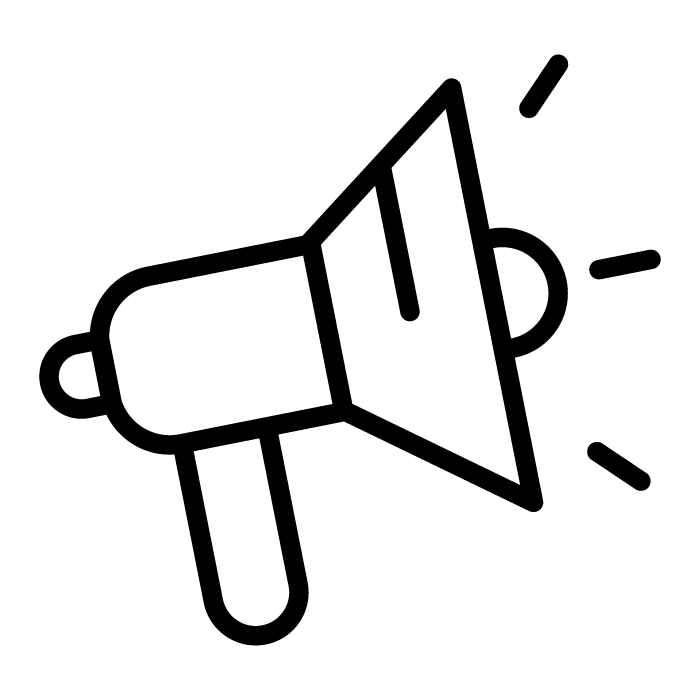 Stark County Ohio
Lake Cable
Louisville
Massillon
Perry Heights
Navarre
East Canton