Amplifying Local Businesses in Kent, Ohio
Welcome to Gemini Media Group, your trusted ally in amplifying your online presence in Kent, Ohio. We're passionate about helping local businesses thrive in the digital marketplace.
Digital Marketing: The Amplifier of Local Business Success
A powerful online presence is a game-changer for local businesses. Leveraging our deep understanding of Kent's digital landscape, we help your business cut through the noise and reach your local audience effectively.
Comprehensive Digital Marketing Services
Our broad spectrum of digital marketing services, including Search Engine Optimization (SEO), Pay-Per-Click (PPC) Advertising, Social Media Marketing, and Content Marketing, are tailored to the specific needs of local businesses in Kent.
SEO: Amplifying Your Visibility in Local Searches
We focus our SEO strategies on the local Kent market, helping your business become a prominent figure in local searches and reach customers who are actively seeking your services.
PPC: Amplifying Your Reach
Our locally targeted PPC campaigns ensure your advertisements reach potential customers in Kent when they're most likely to need your services, maximizing your return on ad spend.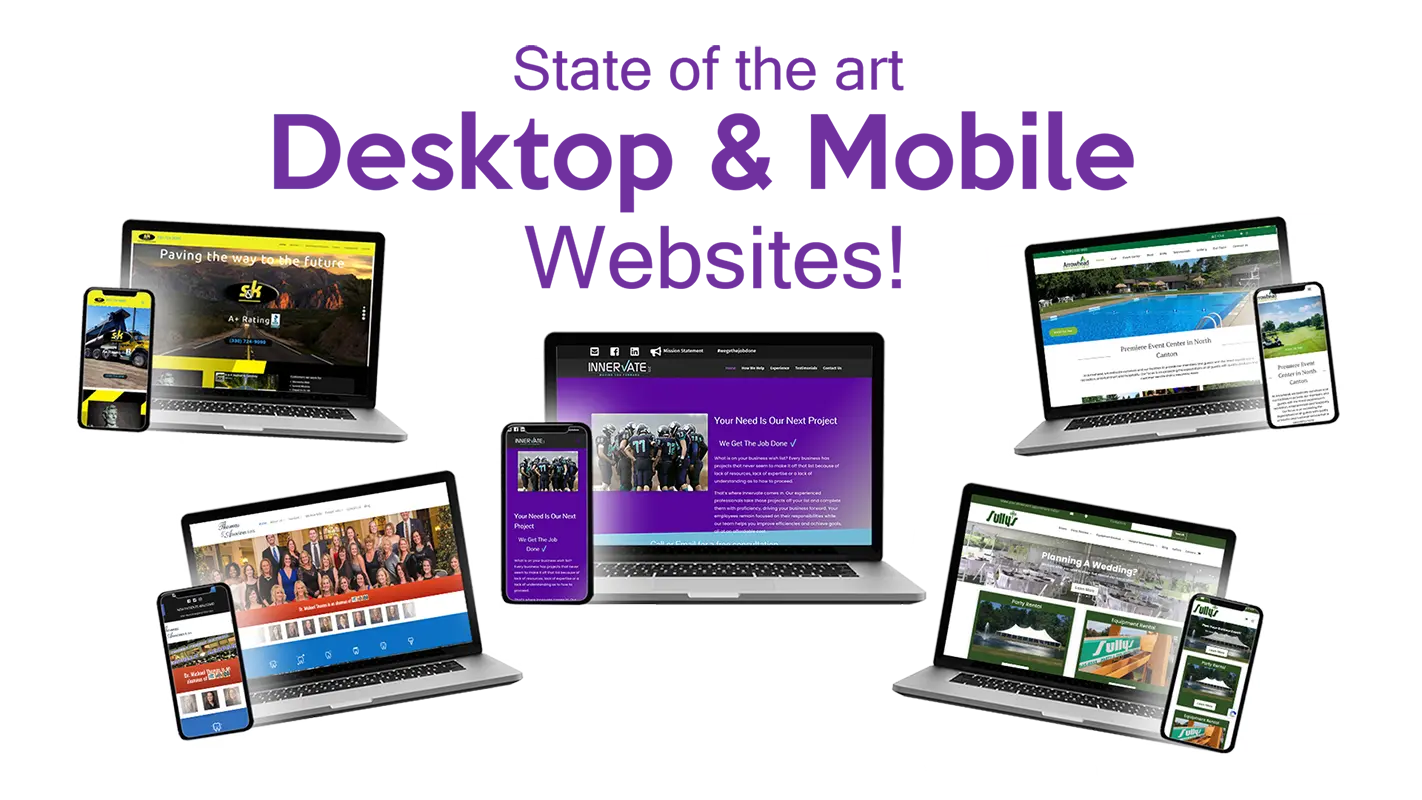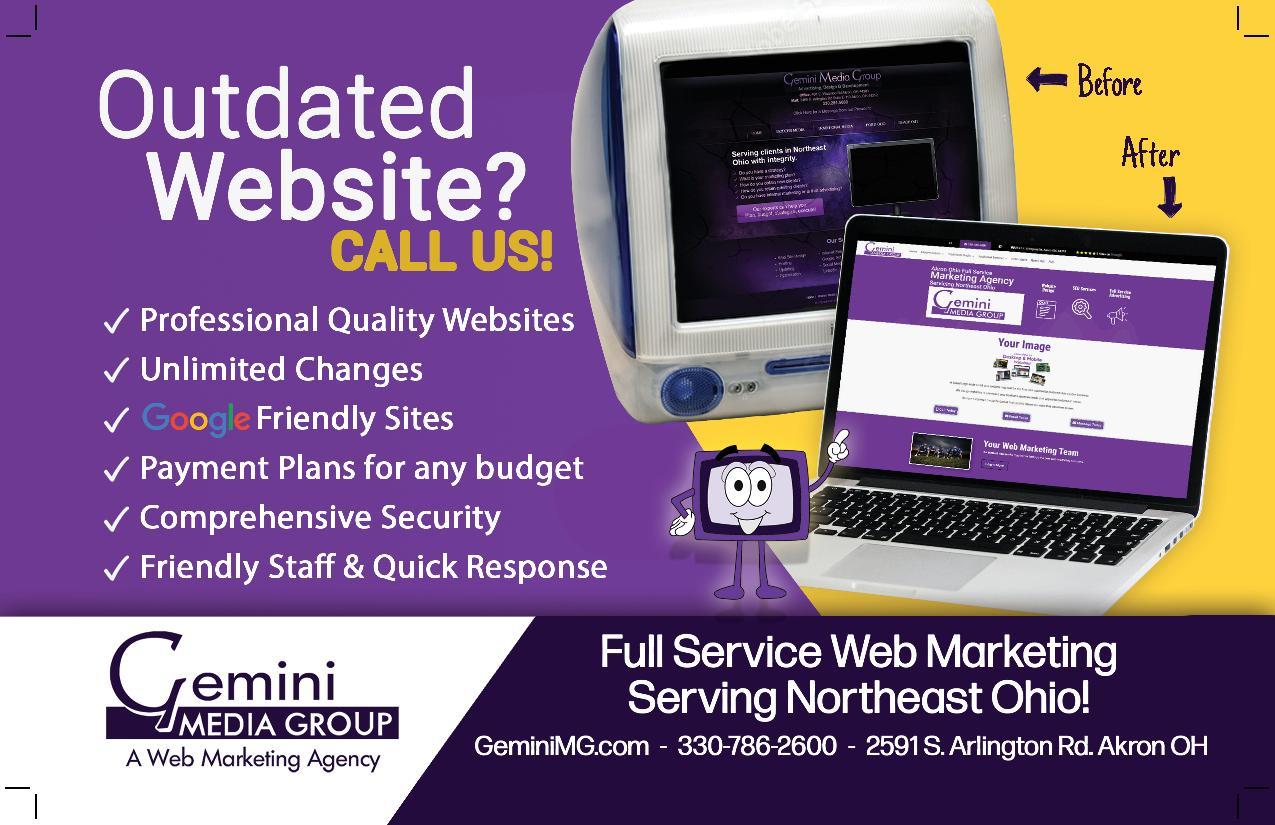 Social Media Marketing: Amplifying Your Local Engagement
With our social media marketing strategies, we help you amplify your engagement with the Kent community, fostering stronger relationships with your customers.
Content Marketing: Amplifying Your Local Business Voice
Our content marketing services are about amplifying your local business voice, positioning you as a trusted authority in your industry within Kent.
Choose Gemini Media Group in Kent, Ohio
At Gemini Media Group, we're dedicated to providing tailored solutions that amplify your online presence. Contact us today at (330) 786-2600 or visit us at 2591 S Arlington Rd, Akron, OH 44319. We're open from 8:30 AM to 5 PM, Monday to Friday. Let's work together to amplify your local business online.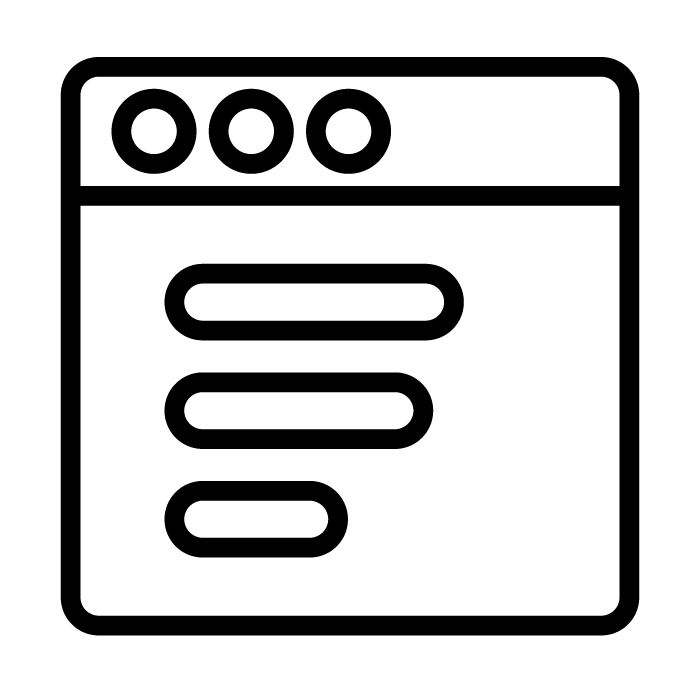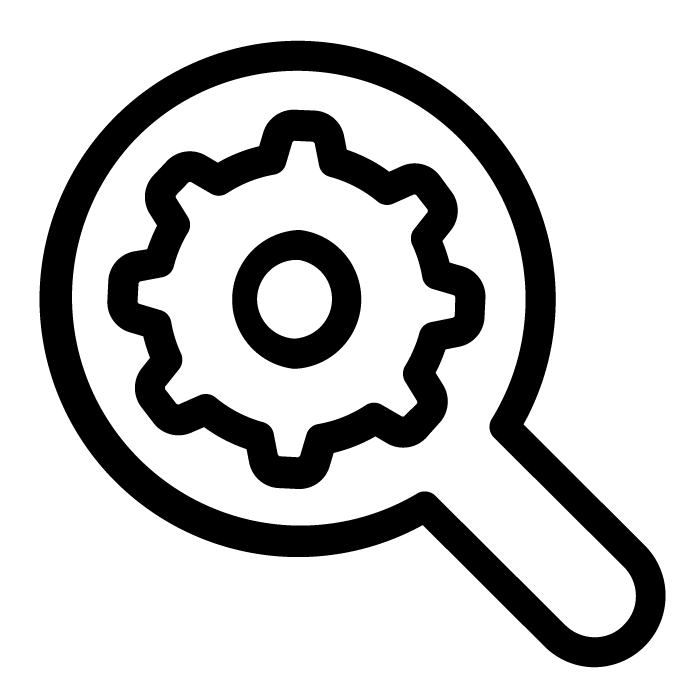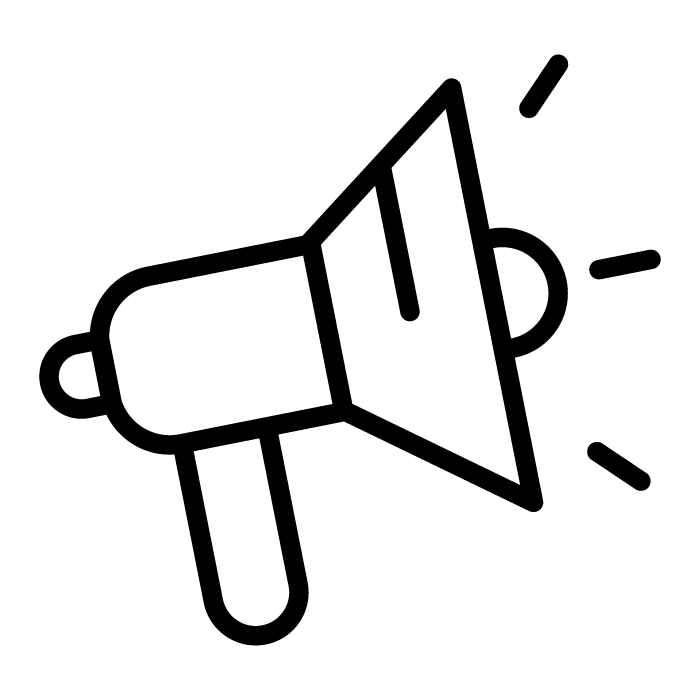 Stark County Ohio
Lake Cable
Louisville
Massillon
Perry Heights
Navarre
East Canton