Empowering Local Businesses in Canton, Ohio
Welcome to Gemini Media Group, the name local businesses trust for their digital marketing needs in Canton, Ohio. We're here to help you unlock the potential of your business in the digital world and grow beyond boundaries.
Digital Marketing: The Key to Local Business Growth
In the era of digital commerce, a robust online presence is vital for local businesses. The internet offers an unparalleled platform to reach out to your community and beyond. As your local digital marketing agency in Canton, Ohio, we use our expertise to help you make the most of these digital opportunities.
A Full Range of Digital Marketing Services
Our comprehensive digital marketing services ensure that you're seen, heard, and remembered online. Whether it's Search Engine Optimization (SEO), Pay-Per-Click (PPC) Advertising, Social Media Marketing, or Content Marketing, we've got all bases covered.
SEO: Local Visibility, Global Impact
Our SEO strategies focus on enhancing your local visibility and making a global impact. We ensure your business is found by those looking for your services in Canton, helping you reach out to your community effectively.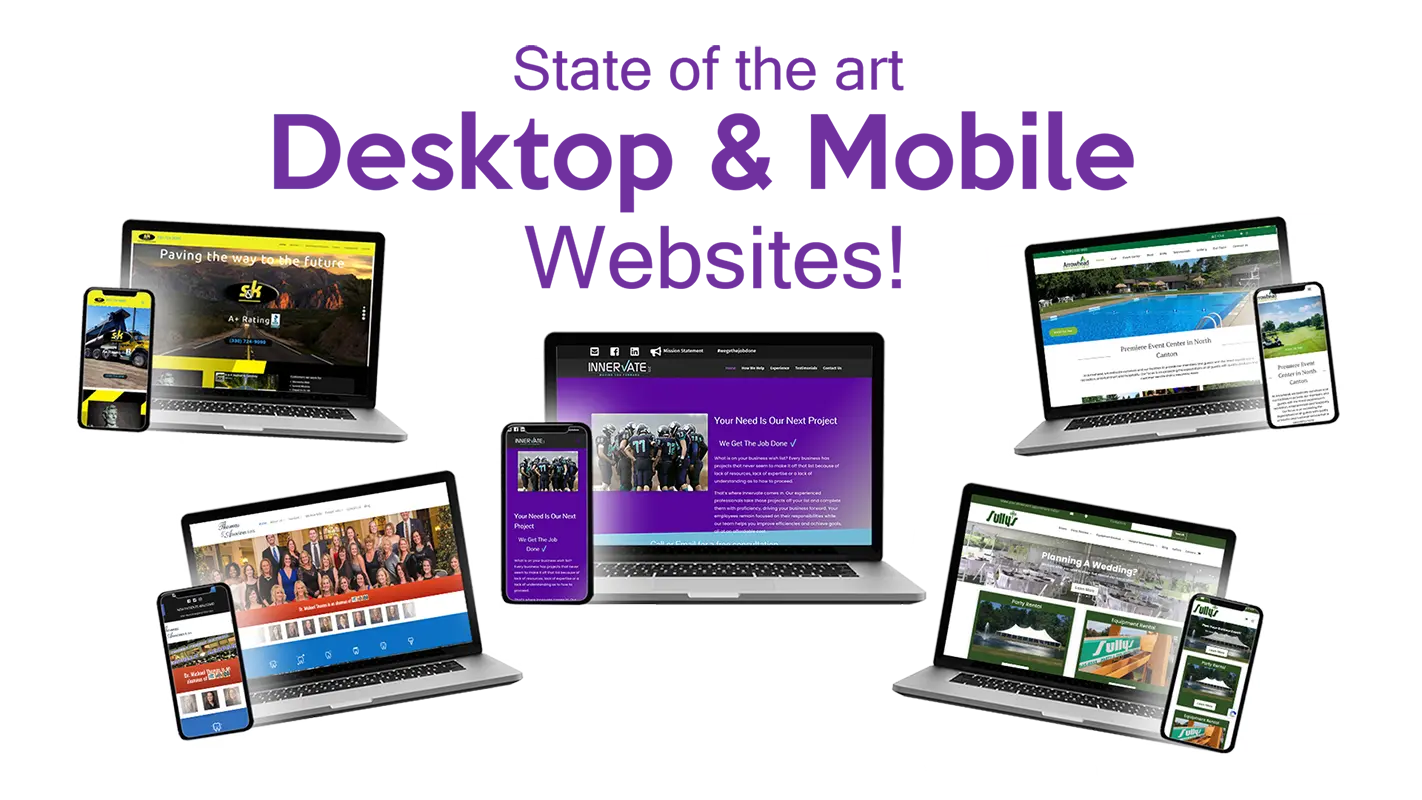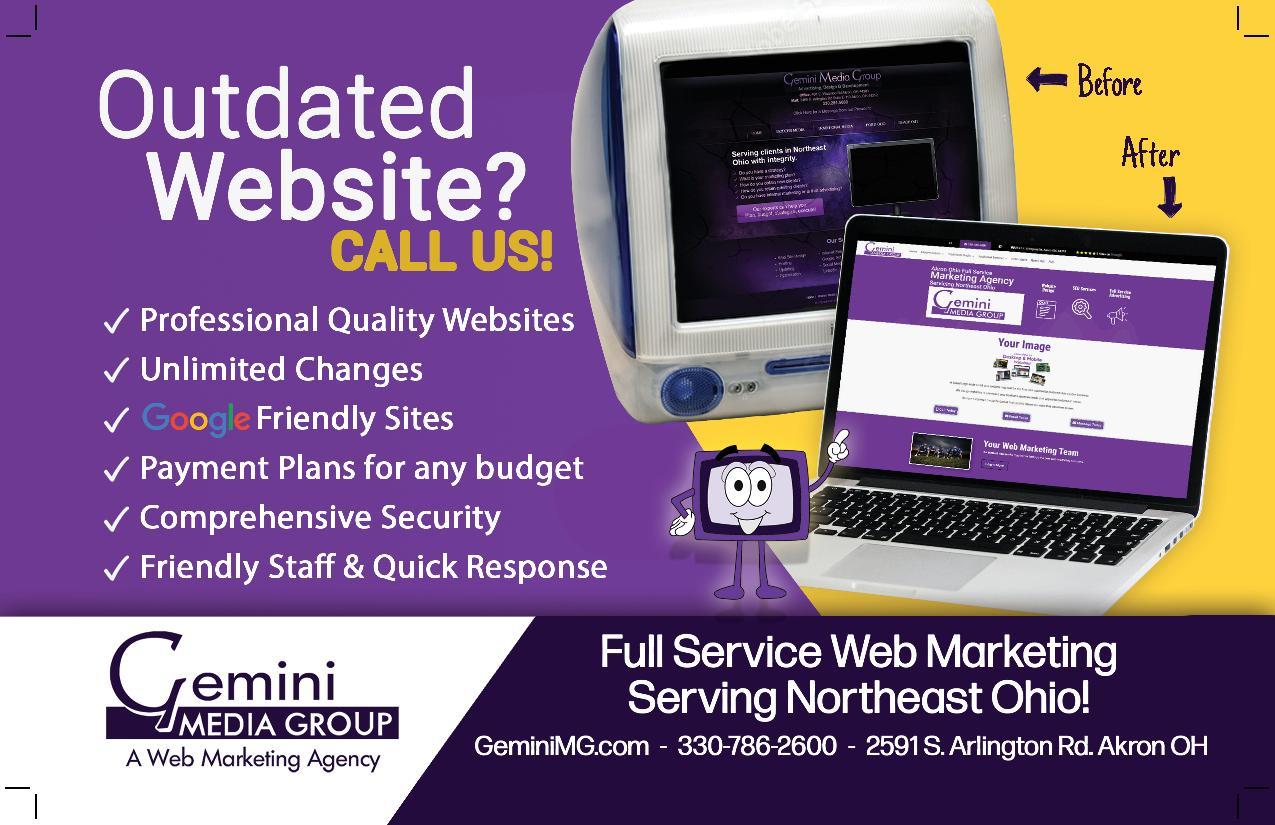 PPC: Immediate Attention, Sustainable Growth
We design PPC campaigns that not just get you immediate attention, but also contribute to your business's sustainable growth. Our approach ensures your advertisements reach your local customers when they're most likely to need your services.
Social Media Marketing: A Community-Centric Approach
In the age of social media, your local business can engage with your community like never before. We help you build a strong social media presence, fostering relationships and trust with your customers.
Content Marketing: Sharing Your Local Story
Every local business has a unique story. Our content marketing services aim to share your story with your audience, enhancing your local appeal and building a strong brand image.
Choose Gemini Media Group in Canton, Ohio
As a local business, you need a digital marketing partner that understands your unique challenges and needs. At Gemini Media Group, we're committed to providing tailored solutions that drive results. Call us today at (330) 786-2600 or visit us at 2591 S Arlington Rd, Akron, OH 44319. We're open from 8:30 AM to 5 PM, Monday to Friday. Let's work together to make your local business shine online.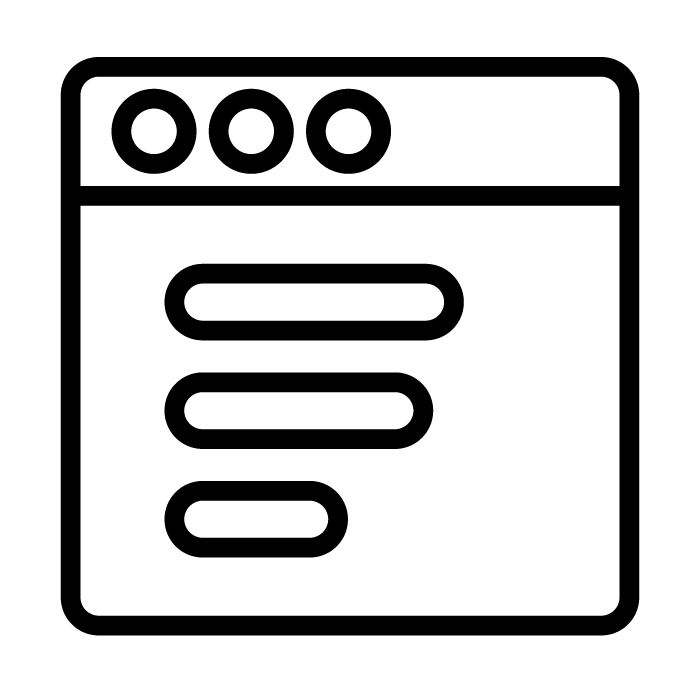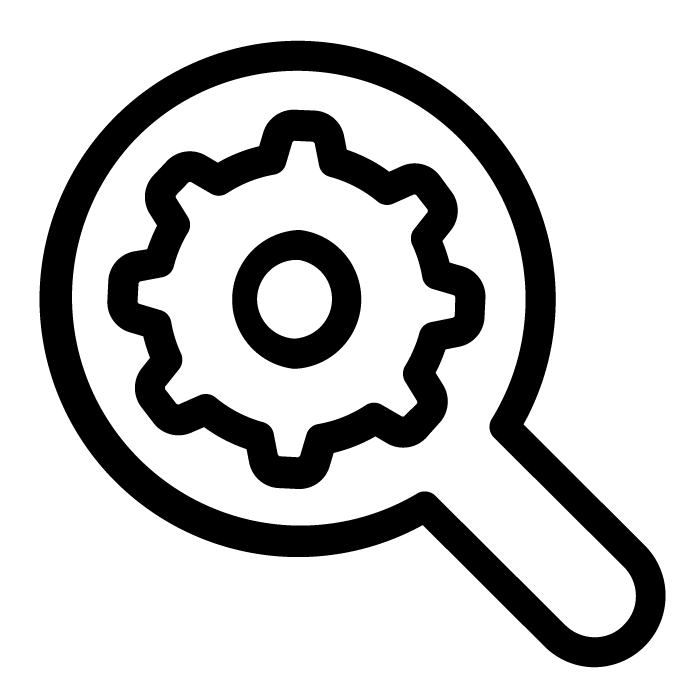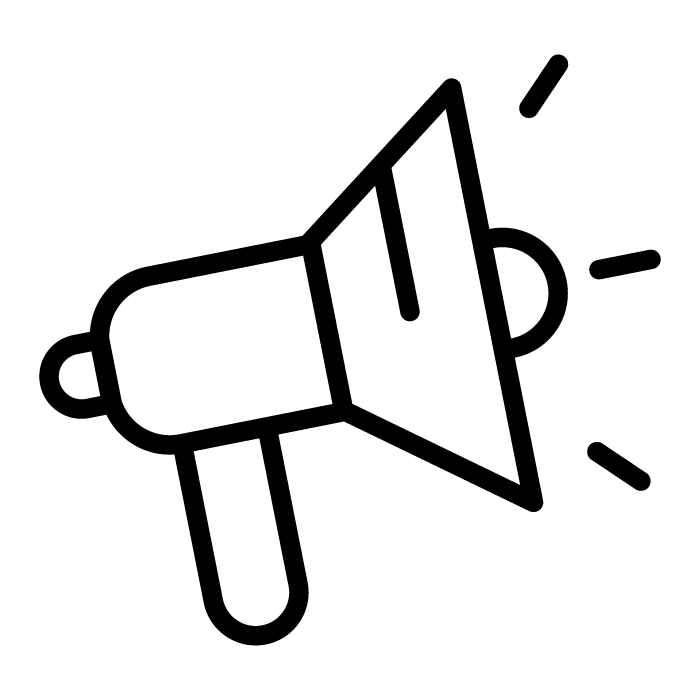 Stark County Ohio
Lake Cable
Louisville
Massillon
Perry Heights
Navarre
East Canton