Local Business Online Boost in Portage Lakes, Ohio
Welcome to Gemini Media Group, your local partner in accelerating your online growth in Portage Lakes, Ohio. We're committed to helping local businesses optimize their online presence and reach their digital marketing goals.
Digital Marketing: The Fuel for Local Business Success
In the bustling digital marketplace, standing out as a local business is more important than ever. With our in-depth understanding of the local landscape in Portage Lakes, we're uniquely equipped to elevate your business online and connect you with your local community.
Tailored Digital Marketing Services
Our range of digital marketing services, from Search Engine Optimization (SEO), Pay-Per-Click (PPC) Advertising, Social Media Marketing, to Content Marketing, are tailored to the specific needs of local businesses in Portage Lakes.
SEO: Mastering Local Searches
We hone in on local SEO strategies to ensure that when people in Portage Lakes search for your services, your business is their top find. With us, you'll make a powerful impact in your local search landscape.
PPC: Engaging Local Customers
Our PPC campaigns are designed with a local focus, targeting customers in Portage Lakes who are actively seeking your services, leading to an increase in immediate and relevant web traffic.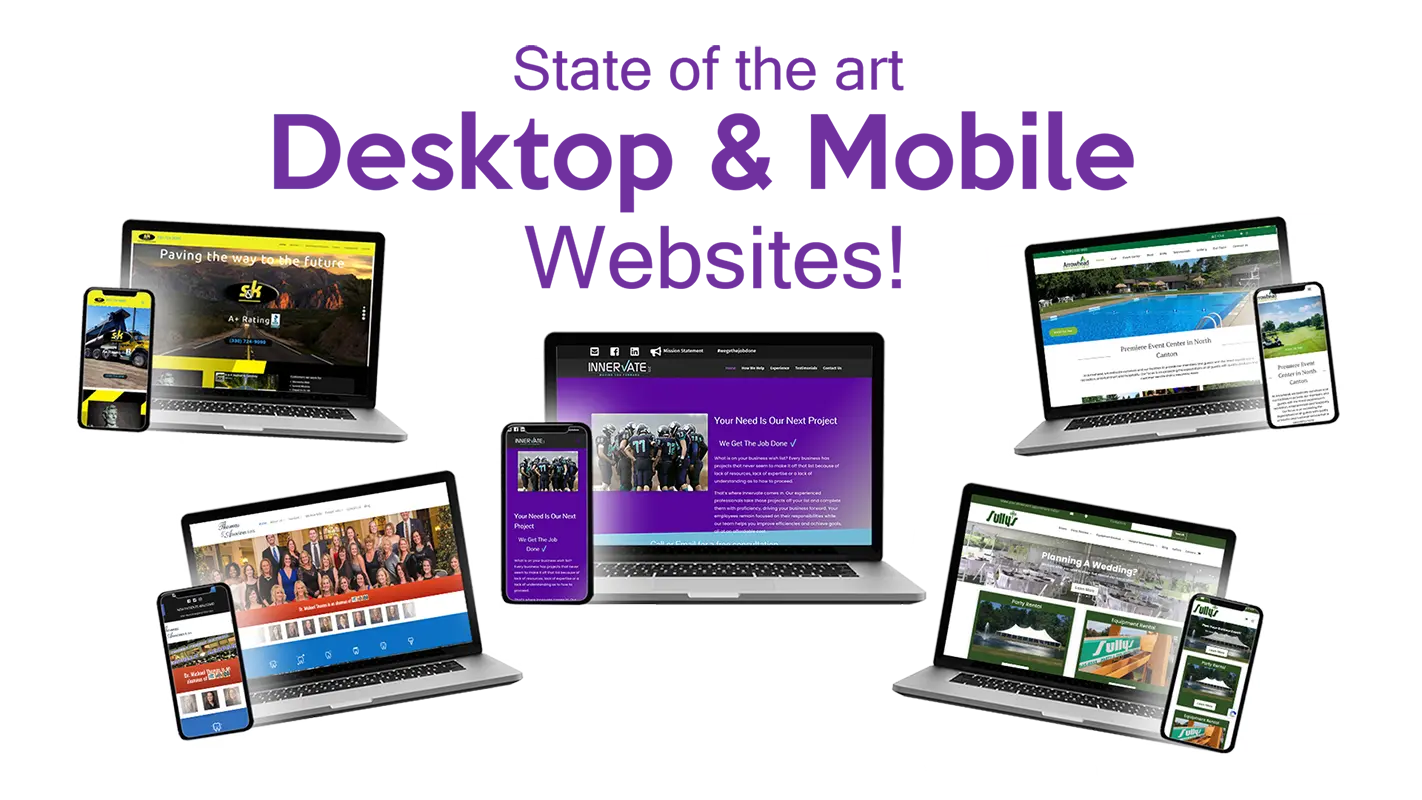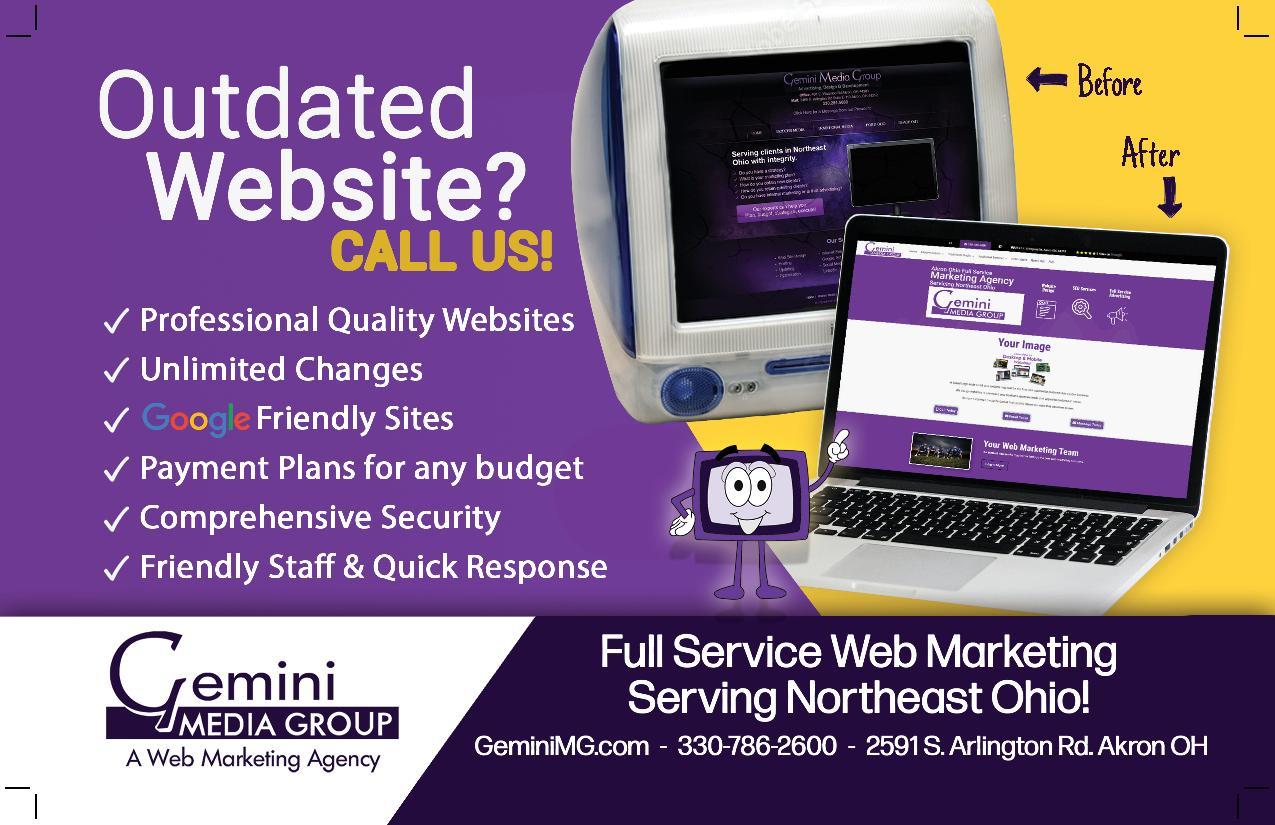 Social Media Marketing: Building Local Trust
With our social media marketing strategies, we help you to build trust and engage with your local community, turning social media followers into loyal customers.
Content Marketing: The Voice of Your Local Business
Through content marketing, we help you express the voice of your local business, establishing you as a trusted authority in your industry within Portage Lakes.
Choose Gemini Media Group in Portage Lakes, Ohio
Gemini Media Group is the local digital marketing partner you need to achieve your online goals. Reach out to us today at (330) 786-2600 or visit us at 2591 S Arlington Rd, Akron, OH 44319. We're open from 8:30 AM to 5 PM, Monday to Friday. Together, we can fuel your local business success online.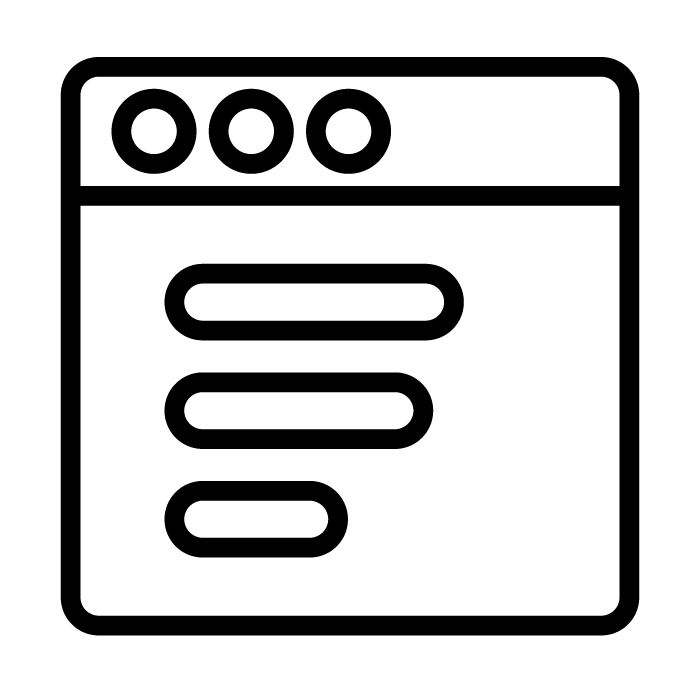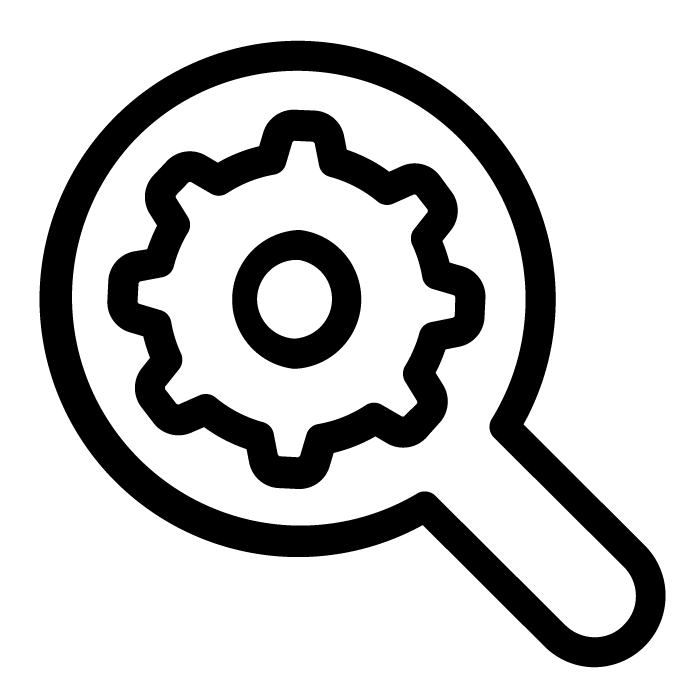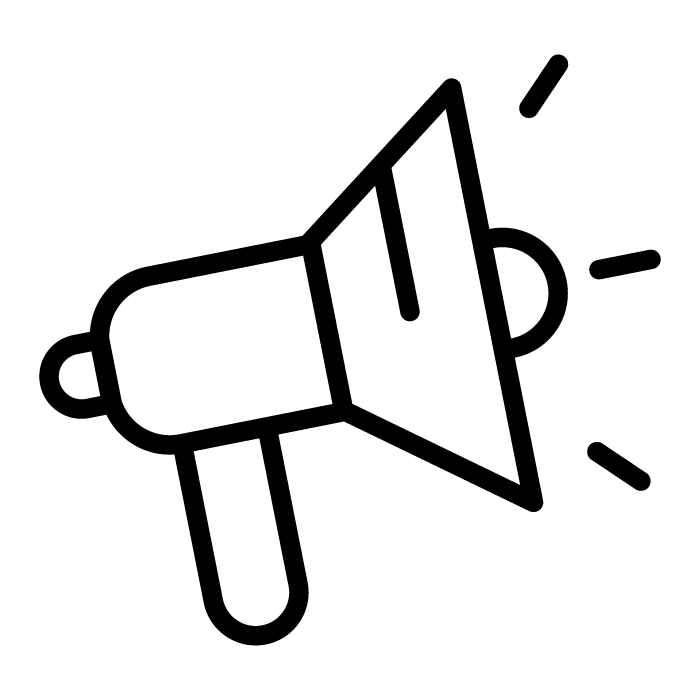 Stark County Ohio
Lake Cable
Louisville
Massillon
Perry Heights
Navarre
East Canton