If you use a computer, tablet, or mobile device, you have seen display advertising. A display ad is a video, image, and sometimes some text that is placed on a third-party website, usually as a banner or box, to market products or services.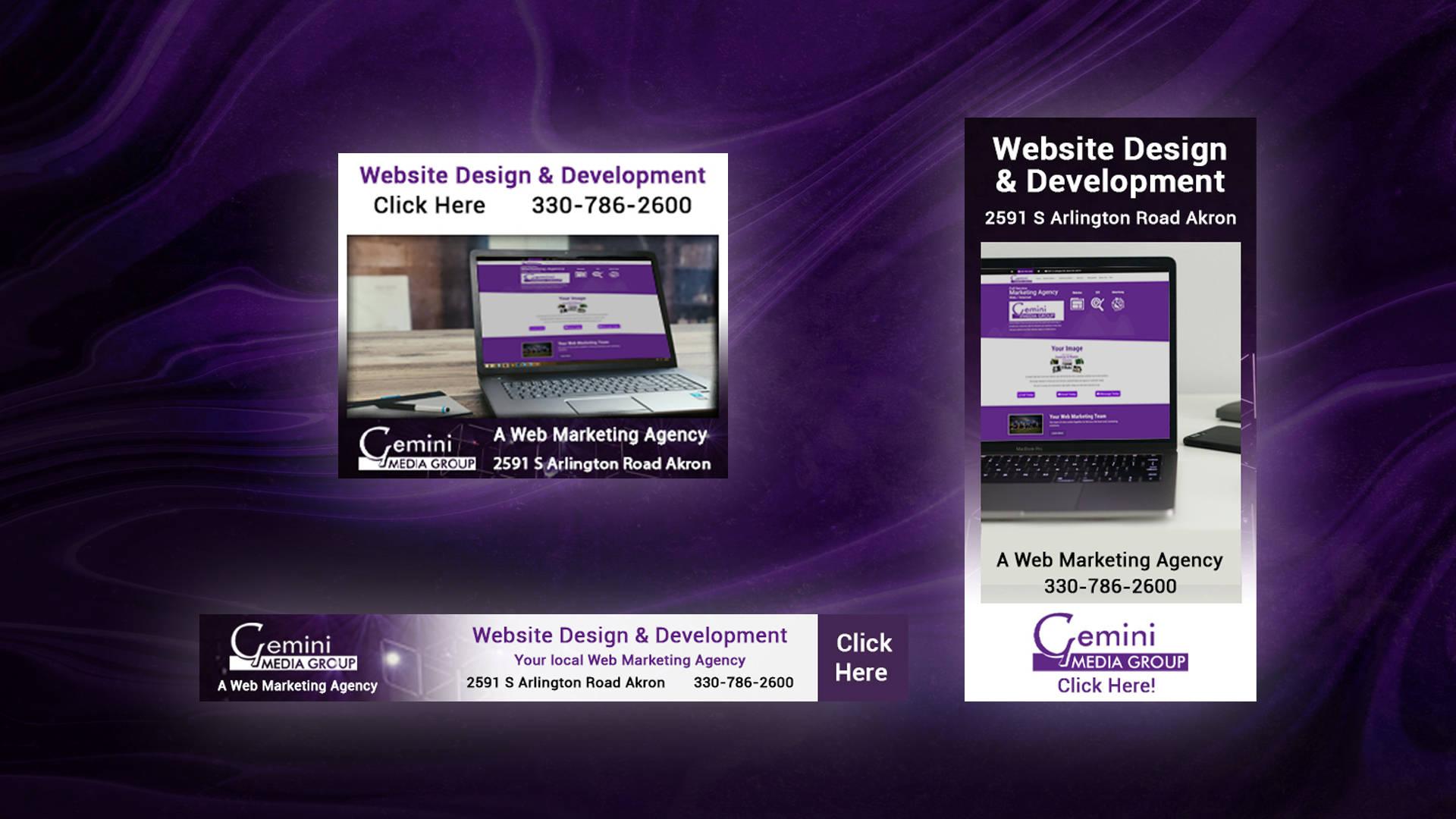 While Search Engine Marketing works great to get customers to visit your website and contact you, display ads provide more options for getting your brand noticed and getting customers to remember your name. A display ad may get fewer clicks than Search Engine Marketing, but it will reach a significantly larger audience. Users will see your ad even without realizing it, increasing your brand awareness more than an SEM text ad that a user must read.
More Impressions + Visuals =
Brand Awareness and Retention
Display advertising is a powerful tool to get your business and brand noticed. By combining custom designed display ads and a personalized campaign for your business, we can ensure that your target customers will see your image every time they are online.
Display ads also provide opportunities for retarget marketing. When a customer visits your website using a laptop or mobile device, we can place a cookie on that device. Cookies allow us to target those customers by sending your display ads directly to them for two weeks or up to 30 days.
Have you ever visited a website and then began seeing that company's ads on your computer or device? That is retarget marketing and it works in conjunction with display advertising.
Here is what a potential customer might see: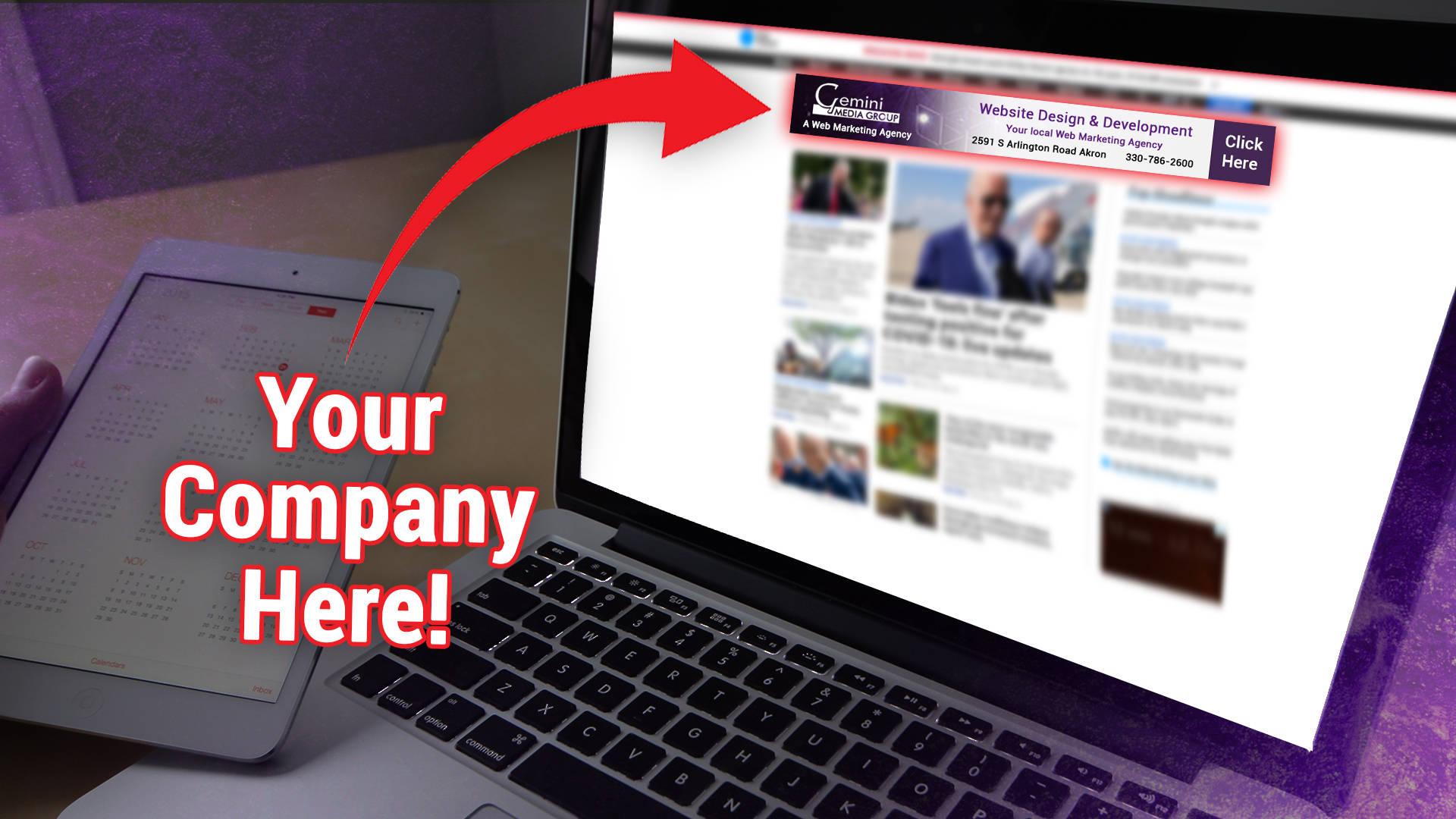 Call today to learn more about display advertising and how it can help your business and brand grow.